Free TV licenses will be cancelled for over 75s from August
9 July 2020, 17:11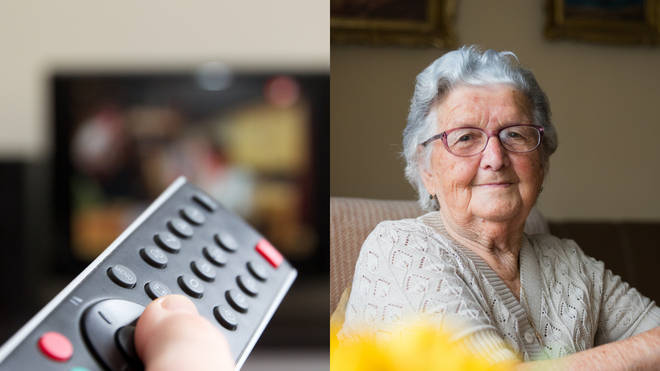 Pensioners are set to lose out next month, as the BBC puts forward plans to end free TV licenses.
After a two-month delay due to the coronavirus pandemic, the BBC has announced that it will be going ahead with plans to scrap free TV licences for people over 75.
This means that from next month, over 3 million households will now be asked to start paying £157.50 a year for the license.
For many OAPs, the TV is their main or only source of entertainment and latest news, so this will likely be met with criticism by many.
From August 1, only households where someone receives the Pension Credit benefit will still be able to get a free licence.
The move was initially set to begin on June 1, but due to the COVID-19 outbreak it was delayed.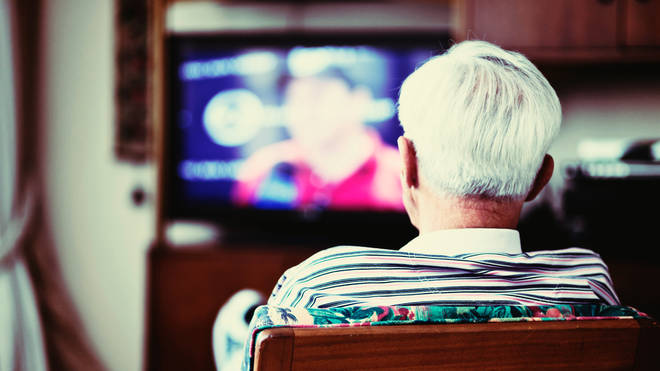 The BBC has said that this delay cost them £35m a month, and would reach a potential of £1 billion a year over a period of time due to an ageing population.
If the BBC made no changes to the licence fee, it would have reportedly led to the broadcaster having "unprecedented closures" of services.
Free TV licences for the over 75s have been provided by the government since 2000, but responsibility for the scheme was passed to the BBC as part of the last licence fee settlement.
The Age UK charity said it was "bitterly disappointed", describing the move as "a kick in the teeth for millions of over-75s who have had a torrid time during this crisis".