Mother's Day: Dedicate a message for your mum on Smooth Radio!
25 February 2021, 15:50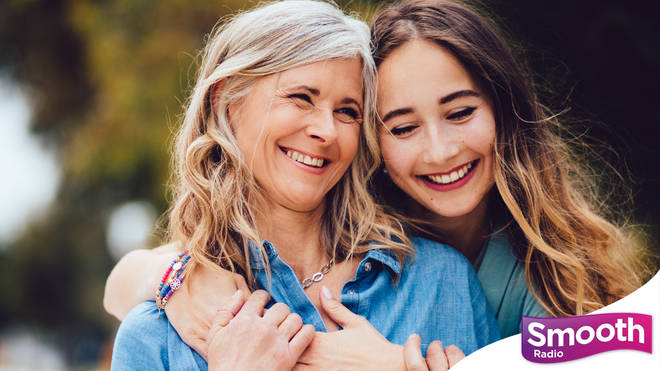 It's Mother's Day on Sunday, March 14, so how about a special gift for your mum from Smooth Radio?
We'd love to help give your mum a heartfelt surprise this Mother's Day!
If your mum deserves to be treated like a Queen for the day (and of course she does), then we'll help you out.
Fill in our form below to send us a lovely message to your mum (remember to include her full name!), telling us why she's the best.
Then make sure your mum's listening to Smooth on Mother's Day, including Angie Greaves from 10am to 1pm, Paul Phear from 1pm to 4pm and Margherita Taylor from 4pm to 7pm, when they'll play your Mother's Day messages out on air!