The cheapest long-haul flights have been revealed
24 January 2019, 16:33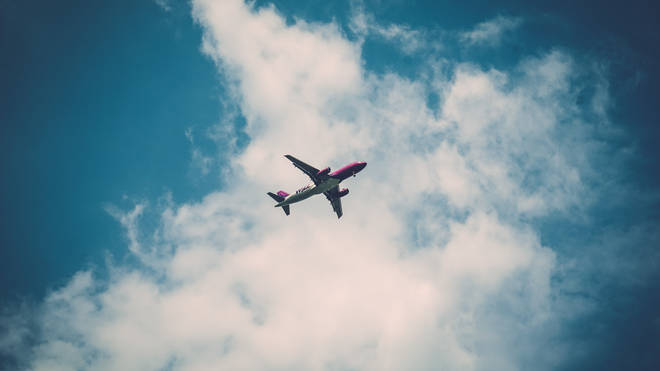 Flights abroad can cost a lot of money depending on your destination, but it's not always the case if you look hard enough.
Skyscanner has released a list of the cheapest long-haul flights, and there are some surprising destinations.
Using their data to find the best flight cost per mile, the booking company discovered that a flight from London to Bali is the cheapest of all long-haul destinations.
The average flight price is £828, with the distance in miles 7765 - meaning the trip costs just £0.1066 per mile.
Also in the list is London - Cebu, at £0.1132 per mile, Manchester - Bali at £0.1144 and London - Oakland at £0.1149.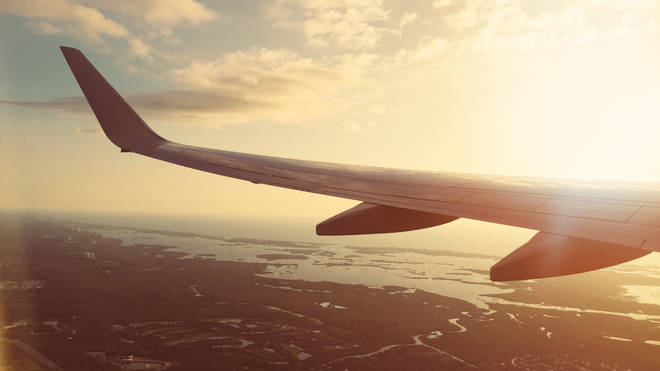 A trip to New Zealand is expensive, with a flight from London - Auckland coming in at at £1,315. However, it's actually the fifth best value for money in terms of cost per mile.
Lisa Tyndall, Senior Growth Manager at Skyscanner, said: "It was great to see popular destinations such as Bali, Auckland and Manila appearing."
Lisa also recommends "setting price alerts, considering departing from a different airport nearby or just changing their departure day slightly to help save money."