Here's how to get 37 days holiday by taking just 16 days off in 2019
21 March 2019, 17:54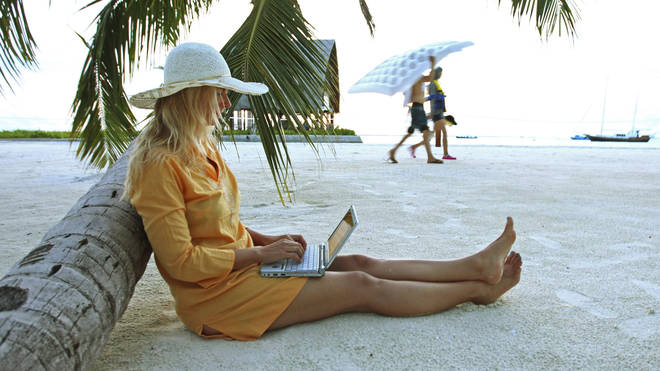 Get the maximum from your annual leave in 2019 with some clever holiday booking.
With a limited amount of time-off per year, if you book it tactically, you can double the amount of holiday days you take.
Here's how to make the best of your holiday allowance in 2019...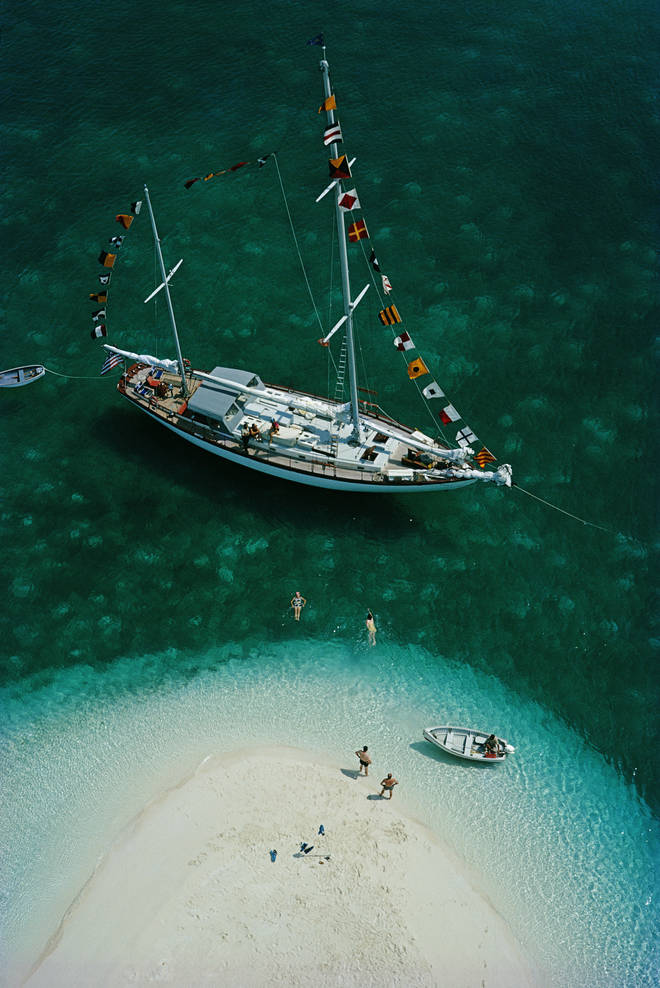 17 days off - Easter 2019 and May Bank Holiday
As Good Friday falls on April 19 and the first May bank holiday falls on May 6, if you book nine days off you'll get a huge 17-day holiday over Easter this year.
Days to book: April 23, 24, 25, 26, 29, 30, May 1, 2 and 3.
4 days off - Spring Bank Holiday
Booking-off May 24, the Friday before the late May bank holiday Monday on May 27, will give you an extended four-day break.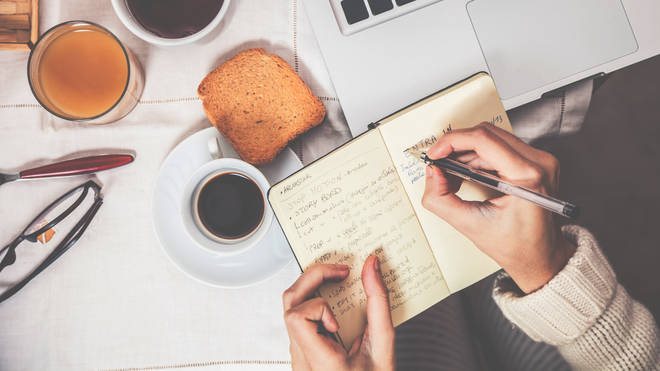 4 days off - August Bank Holiday
Just like in Spring, booking-off August 23 - the Friday before the Summer bank holiday - will give you a long, lazy four-days off.
12 days off - Christmas 2019
As Christmas Day (Dec 25), Boxing Day (Dec 26) and New Year's Day (Jan 1) are all public holidays, using just five days of your annual leave will grant you an extended 12-day festive break.
Days to book: December 23, 24, 27, 30 and 31.