6 easy packing tips to make your holiday run smoothly
21 January 2019, 11:12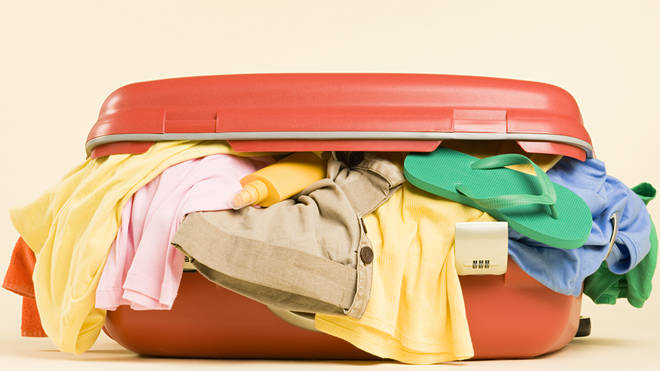 Promoted by Sandals
The last thing you want to worry about when going on holiday is your awkward luggage.
Swap your January Blues for Caribbean views, head here for your chance to win a 7-night all-inclusive holiday.
If you forget something essential it can ruin the whole trip, or if you pack too much you're likely to be knackered with the weight before you've even begun.
We've put together a handful of simple but effective packing tips and rules that you should try next time you take a trip abroad:
1. Make lists
Love planning? It's one of the most important parts of a holiday! Think about all the clothes and items you'll need for your plans and make a list!
You'll thank yourself when it comes to packing day, and no one wants to end up on a beautiful beach having forgotten their sunglasses and swimsuit!
2. Invest in good travel gear
A lightweight suitcase or bag is essential.
It will help you pack more, and make the journey so much easier and stress-free.
3. Plan with your travel-buddies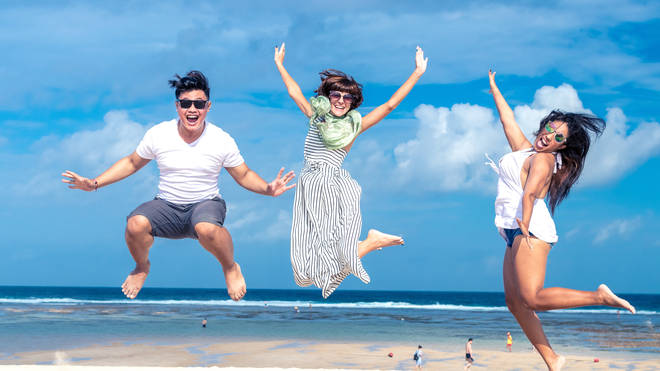 Whether it's with your partner, or in a group with friends, make sure you plan together.
This will help ensure that you're not walking up a mountain without the right footwear, or in an elegant beachside cocktail bar without your favourite summer outfit.
4. Don't try and take too much
Think of everything you need, and halve it!
We often take too much with us when we're off on holiday. It's no fun lugging big suitcases through the airport or to the resort.
5. Roll, don't fold
Whenever possible, the rule here is to roll, not fold. This saves space in your luggage, but also avoids creases too. Place your rolled items in your suitcase first.
If you're taking stiffer items, fold these on top. Rolled up socks can go inside shoes to conserve space and finally underwear can be placed into any gaps. Make sure you weigh your suitcase at home before you leave.
6. Protect your gadgets
If you're bringing your laptop or tablet, make sure it's safe in your luggage by covering it in clothes or even bubble wrap. You don't want it clanging about in your suitcase.
And, don't forget the relevant international power adapter and phone charger!
Swap your January Blues for Caribbean views, head here for your chance to win a 7-night all-inclusive holiday.
Have fun on your holiday!