George Benson returns to London in 2018
27 October 2017, 06:00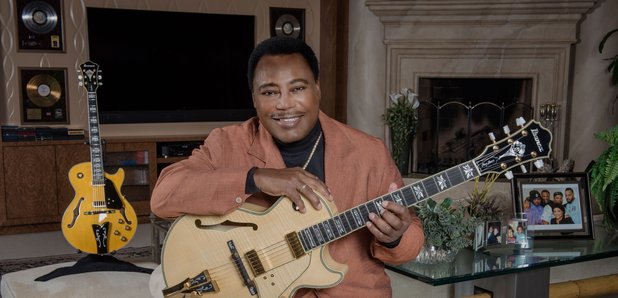 He's one of the greatest jazz and soul musicians of the 20th century, and he'll be coming to London in 2018.
The ten-time Grammy winner will play two shows at the capital's Royal Albert Hall in June 2018, which is very exciting.
Tickets for the tour will go on sale on Friday, October 27 at 9am.
The tour will feature George's distinctive guitar playing, and he and his band will perform his greatest hits including the classics 'Turn Your Love Around', 'Never Give Up on a Good Thing' and 'Give Me the Night'.
George said: "I'm looking forward to my trip to the UK and we're going to have a good time at the shows."
The tour dates in London are:
June 26 - London, Royal Albert Hall
June 27 - London, Royal Albert Hall
George Benson is one of the world's best-loved jazz and soul musicians, and his live shows are definitely not to be missed.