Explore The World & Win £500 Towards Your Next Adventure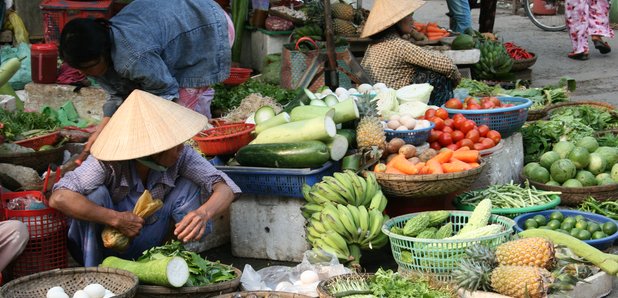 Discover the world with Explore, as wherever you want to travel and however you want to do it, they have the perfect adventure for you. And you could be in with a chance of winning £500 towards your next adventure, here online.
With over 36 years' experience specialising in guided small group adventures, they offer an inspiring collection of over 600 trips to 130 destinations visiting some of the most fascinating places on the planet.
Wherever your passions lie, whether it's wildlife, culture, walking and trekking, a voyage to the polar regions, cycling or a family adventure, Explore will take you far beyond the tourist spots and off the beaten-track, for an experience like no other.
Each of their trips is accompanied by an award winning Explore leader who is local to the destination, meaning they can offer an in depth insight and expert local knowledge to show you the hidden gems of the area. Each trip offers Explore twists - spontaneous and surprising moments that you will remember forever.
Win £500 Towards Your Next Adventure
If one of the many adventures that Explore offers is making you crave your next holiday, then answer the question below before 23:59 on Sunday 12th November to win a £500 voucher from Explore to put towards any of their holidays.
Each of their adventures is carefully crafted whether you want to go on a Worldwide Adventure and experience the culture and wildlife on a multi-activity holiday, a Walking & Trekking trip to some of the most iconic spots on the globe or take the kids on a Family Adventure to explore and discover together, creating memories you'll never forget.
If you're a keen cyclist then how about heading off on a Cycling Adventure as Explore have the biggest and most innovative range of small group cycling adventures ever for 2018, with nearly 60 inspiring routes in countries as diverse as Cuba, Jordan, Albania, Italy, France, Vietnam and Burma.

To get a first look at all their new trips & to receive exclusive
offers straight to your inbox sign up to their newsletter here
Find them on Facebook, Twitter, YouTube, Instagram and Pinterest