Which 5 Artists Have Made Over $1 Billion From Touring?
28 May 2014, 15:19 | Updated: 2 November 2017, 15:29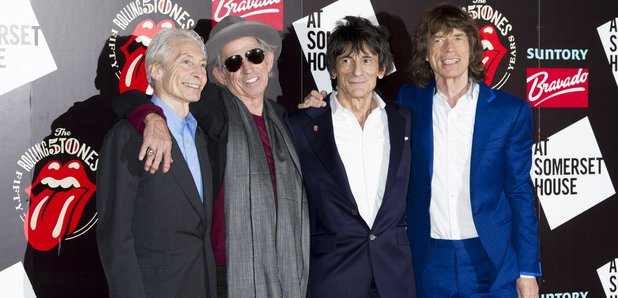 The Rolling Stones and four other artists have earned over a billion dollars from their tours, a new list has revealed.
A list, compiled by Billboard, has ranked the highest grossing tours from 1990 to the current day.
The top five are:
1. The Rolling Stones - $1,565,792,382
2. U2 - $1,514,979,793
4. Madonna - $1,140,230,941
5. Bon Jovi - $1,030,082,884
Recent reports have suggested that the current Rolling Stones World Tour could well be the last in their 50-year career. We think they will probably be happy with one-and-a-half billion dollars though!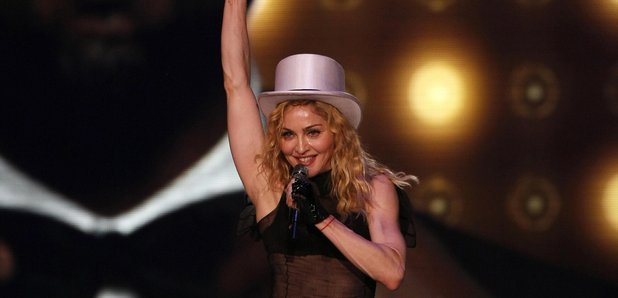 The Rolling Stones are known for being one of the hardest-working bands on the road, after countless tours and live performances in their career, so it makes sense that they have reached the top spot in the highest grossing touring acts of the last 24 years list.