5 Interesting Facts You Might Not Know About Blondie
2 February 2015, 16:04 | Updated: 2 November 2017, 15:29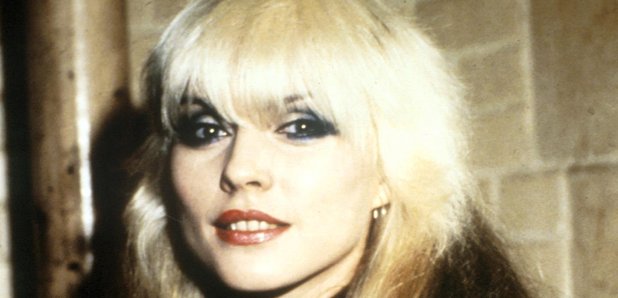 We take a look at some interesting facts that you might not know about Debbie Harry's band, Blondie.
1. Blondie was originally called 'The Angel and the Snake'.
Long before 'Blondie' was thought about, Chris Stein began playing the guitar in a band called The Stilettos and became involved with one of the band's singers, Debbie Harry. Eventually the two left the band to start 'Angel and the Snake', dubbed 'Blondie' in 1975 after Harry's nickname.
2. It was planned for Blondie to write and record the theme for 1981 James Bond film, For Your Eyes Only.
Blondie's 1981 album 'The Hunter' includes the track 'For Your Eyes Only', which was originally recorded for the James Bond film. However, the producers rejected it and went for a song by Sheena Easton.
3. Debbie Harry worked as a Playboy Bunny before starting Blondie.

Debbie Harry
worked as a Playboy Bunny for nine months after a brief stint as a waitress.
4. Originally, Blondie's song 'Call Me' was meant to be sung by Stevie Nicks.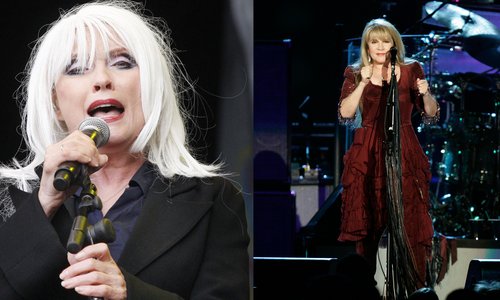 'Call Me' was originally written for Fleetwood Mac's Stevie Nicks but it ended up being recorded by Blondie. It became a number one hit for the band.
5. Debbie Harry originally started singing in her church choir.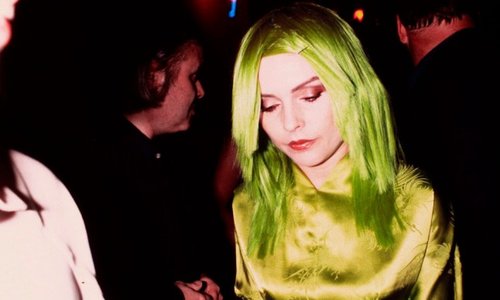 The super-cool Debbie Harry started singing in choir and was even a cheerleader in high school.