5 Facts You Might Not Know About Otis Redding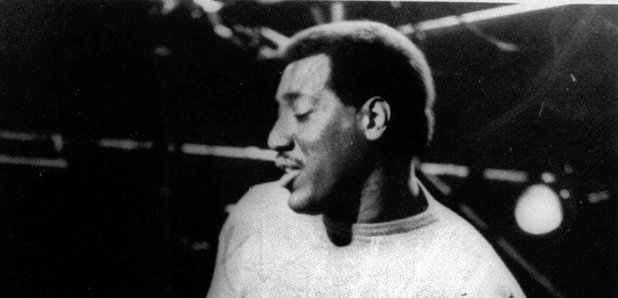 Did you know that Otis Redding was once banned from a singing contest? This and more interesting facts about the 'Sitting On The Dock Of The Bay' singer.
As Otis Redding is our featured artist on the Great American Songbook this weekend, the thought we'd bring you some facts about the great singer.
1.
Otis Redding was banned from a singing contest.
But don't worry; it wasn't because he couldn't hold a tune. Rather, he was just too good. So good in fact that he won the contest 15 times in a row, before he was banned to give other people a chance!
2.
Otis Redding was a driver when he got his big break.
He was supposed to a member of the band Johnny Jenkins and the Pinetoppers, but they used him as a driver instead. In 1962, Johnny Jenkins was invited to make a demo at Stax Records in Memphis, Tennessee and Otis drove him there. The session was cut short and Otis asked if he could sing during the remaining time.
Best bit? When he drove Jenkins back home, it was Otis who had a new recording contract in his pocket.
3.
Otis Redding did actually live on 'the dock of the bay'.
In 1967, he lived in a boathouse across the bay from San Francisco and he would literally sit and watch the ships on the bay coming and going, just like his hit song says.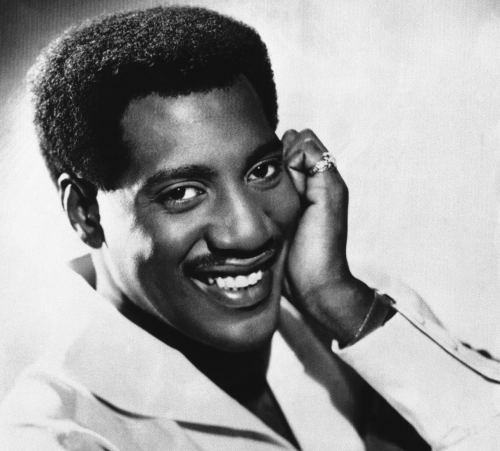 4. '
Sitting On The Dock of the Bay' was the first posthumous number one hit in American music history.
Otis finished recording the song on December 8, 1967. On December 10th, the plane in which he and his road band were flying crashed.
Otis, and all but one of the band members, died. He was just 26 years old.
The record company rushed final production on 'The Dock of the Bay,' and when it was released early in 1968, it shot to the top of the charts.
5.
Otis Redding's famous whistling on 'Sitting On The Dock Of The Bay' was not intended to be left in.
At the end of the song's recording session, Otis and his co-writer, Steve Cropper, were still trying to figure out a lyric with which to end the song. So Otis did the whistling as a temporary measure until he could return and sing the final fade out. Unfortunately, he never made it.
Watch 'Sitting On The Dock Of The Bay' below: