The 5 Best James Taylor Songs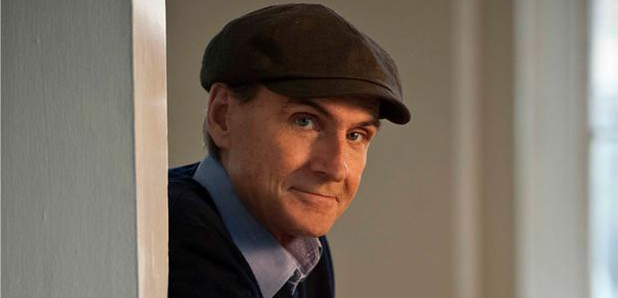 Celebrating the beautiful music of American artist James Taylor.
James Taylor is the featured artist on Sunday's Great American Songbook (April 10th 2016). To celebrate, we've chosen five of his top songs – watch the videos and let us know if your favourite features!
1. Don't Let Me Be Lonely Tonight
There are lots of versions of this song knocking around; The Isley Brothers, Isaac Hayes and Eric Clapton have all covered it. Taylor's version though is arguably the best.
2. Something In The Way She Moves
It's alleged that this song inspired George Harrison to write The Beatles' 'Something'.
Written by Danny "Kootch" Kortchmar, this was recorded by James Taylor on his 1971 album 'Mud Slide Slim and the Blue Horizon'.
4. Shower The People
This song reflects Taylor's struggle with addiction and outlines the downside of success. Considering that, it's a pretty upbeat track!
This song featured in the Broadway musical 'Chita Rivera: The Dancer's Life' and has been covered by many other artists including Art Garfunkel, Richie Havens and Rosemary Clooney.