5 Songs That Are Now 40 Years Old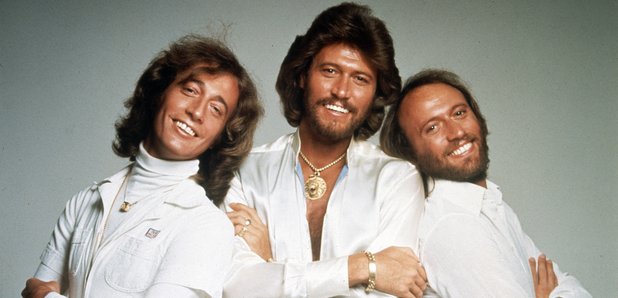 Happy New Year everyone! To celebrate 2015, we're taking a look at a collection of tracks that were released in 1975!
Elton John - Philadelphia Freedom
It's surprising to think that Sir Elton's ode to Billie Jean King is now 40 years old! The track was John's eighth No.1 in Canada and his seventh in the US.
Bee Gees - Jive Talkin'
Jive Talkin' was released in May, 1975. Along with the catchy chorus, that instantly recognisable baseline notified the return of the Bee Gees!
Gladys Knight & The Pips - The Way We Were/Try To Remember
"
Try to remember that kind of September, when w
hen life was slow and oh, so mellow." Taken from the album I Feel A Song, this song is a live recording, which truly demonstrates the full power of Knight's voice.
The Carpenters - Please Mr. Postman
Although originally recorded by The Marvelettes, it's The Carpenters version of the track that we all know and love. They took it to No.1 and this year it turns the ripe old age of 40!
Joe Cocker - You Are So Beautiful
Sadly Joe Cocker passed away just before Christmas, but the beauty of his music lives on. In 2015, his masterpiece You Are So Beautiful turns 40. Amazing!