ABBA To Reunite For New Immersive Exhibition In London's Waterloo
4 July 2017, 10:35 | Updated: 2 November 2017, 15:29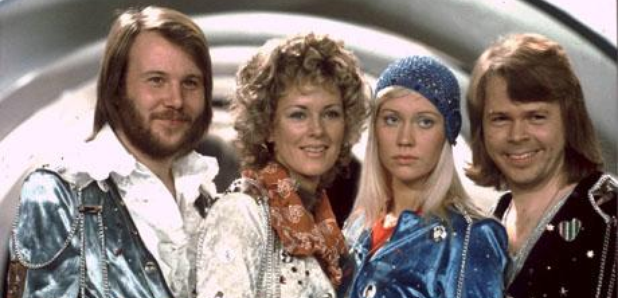 The exhibition is part of 'Nordic Matters' – a year long celebration of Scandinavian culture and music.
A brand new exhibition that will allow fans to imagine they live in the world of ABBA during the 1970s, is set to open in London.

'Super Troupers' at Waterloo's Southbank Centre will bring together displays from the ABBA museum in Stockholm, as well as recreations of important scenes in the band's history such as The Brighton Grand Hotel room where the band stayed during the 1974 Eurovision Contest, and the Polar recording studio in Stockholm where they recorded many of their hits.

Costumes, handwritten notes and personal photographs will also go on show.


"Since our songs, which were written in the 70s, are still being played today it's particularly interesting that the Southbank Centre exhibition is placing them in the temporal context in which they were created," Björn Ulvaeus said.

"We recorded Mamma Mia in 1975. What happened that year in the UK and in the world? One thing is for certain – it seems unbelievably long ago!"

'Abba: Super Troupers' opens at the Southbank Centre from 14 December to 29 April 2018. Tickets go on sale today (July 4th).