ABBA Will Be Reuniting In 2019 But Not As We Know It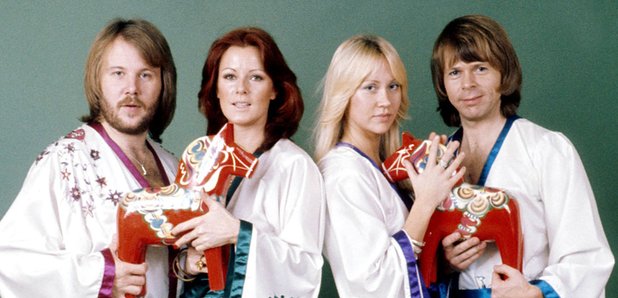 The Swedish popstars will be coming back in digital form for a unique experience.
ABBA split up in 1982 after 10 years together, but are still dedicated to keeping the spirit and memory of the band alive for their fans.
The group have never officially reunited but they will be making a digital comeback in 2019 with a special virtual reality project.
Benny Andersson confirmed the project is underway saying, "It will take a bit of time, it takes time to digitalise a face. It's fun that it's so technologically advanced. It will be interesting."
The Eurovision winning group have teamed up former Spice Girls' manager Simon Fuller and Universal for the unique project, which allows fans to see and hear the group in a whole new way.
Simon said at the time: "We are exploring a new technological world, with Virtual Reality and Artificial Intelligence at the forefront, that will allow us to create new forms of entertainment and content we couldn't have previously imagined."
In the meantime, the group have announced a new immersive exhibition in London.
'ABBA: Super Troupers' will hit the capital's Southbank Centre in December, and will give their admirers the chance to delve into their archives.
There will be different rooms which have been setup to replicate the biggest moments in the bands' history.
They include a reproduction of the Brighton Grand Hotel room, which the 'Waterloo' stars made their home during their 1974 'Eurovision' win.
'ABBA: Super Troupers' opens at the Southbank Centre from December 14 to April 29, 2018.