Adele Bans Fireworks On Tour After 4-Year-Old Son Is Hit In The Eye
2 March 2017, 13:29 | Updated: 2 November 2017, 15:29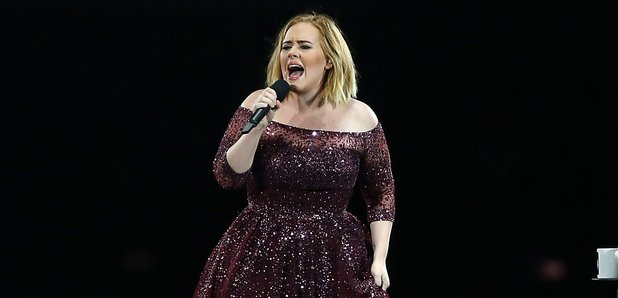 The mother of one has just started the Australian leg of her world tour.
Adele has banned fireworks from her tour after "a bit of debri" hit her son in the eye.
The 'Someone Like You' hitmaker decided to pull the pyrotechnics from her show after her four-year-old son Angelo got upset after something hit his eye during rehearsals.
She told the crowd at her concert in Perth, Australia: "We've been rehearsing here and up until last night we had fireworks for you.
"And obviously everyone likes a fireworks display. However, my son was watching in the crowd ... there wasn't much of a crowd, there was like five people.
"A bit of debris - it wasn't big - but a bit of s**t went in his eye and he was very upset, so I got rid of the fireworks."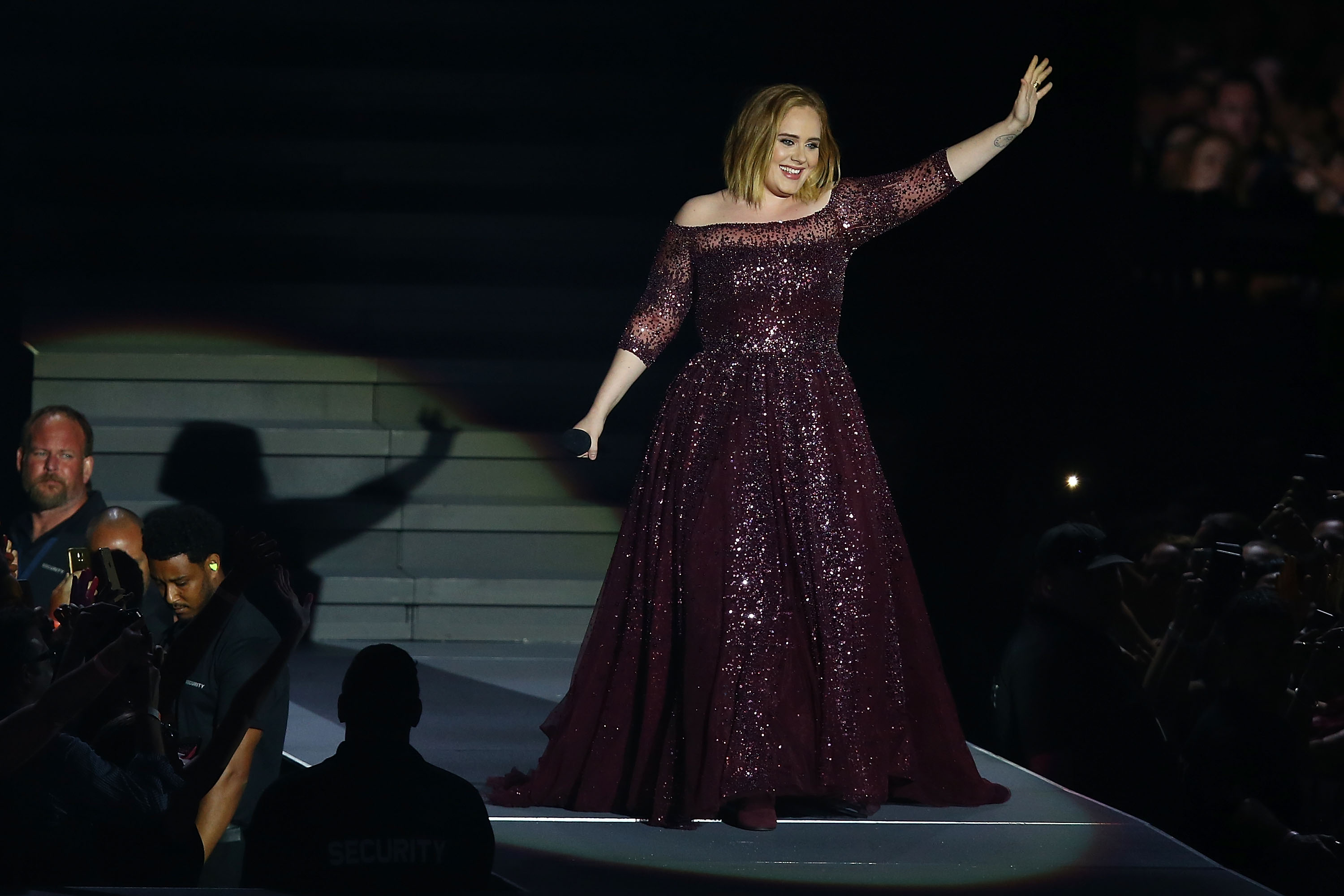 However, the 28-year-old songstress later held a poll with the crowd, who voted for the fireworks to return.
When she said "let's get a cheer for fireworks if you want them," she was greeted by a loud cheer and applause but there was hardly any noise when she said, "let's get a 'boo' if you don't want s**t in your eyes".
After conducting the informal poll, she told the audience, "Alright, we'll do it next time."
It is thought the fireworks would have been part of the finale of Adele's smash hit track, 'Set Fire To The Rain'.
Adele congratulates Emma Stone, winner of Best Actress at the Oscars with this post on her Instagram account.
Meanwhile, Adele - who is currently in the midst of a world tour - opened up about raising her son, revealing she is teaching him to "respect women" by taking him with her everywhere so he can see how powerful women can be.
She said: "I'm raising him to respect women. He knows I'm a powerful force. He feels it at home, let alone when he comes to work with me. And he comes everywhere with me anyway!"