Adele Confirms She IS Married To Simon Konecki
6 March 2017, 10:53 | Updated: 2 November 2017, 15:29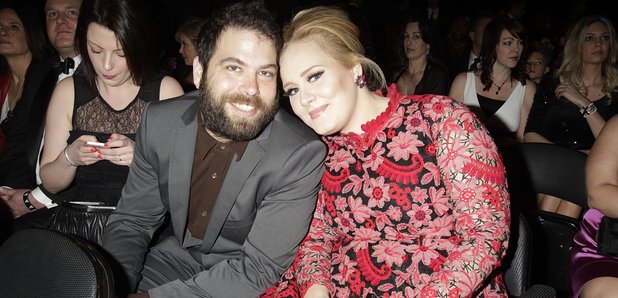 The singer revealed to fans at her concert in Brisbane, Australia that the pair are in fact, married.
Adele has revealed to an audience in Brisbane that she has, in fact tied the knot with her long term partner Simon Konecki.
Introducing her song 'Someone Like You', she told the crowd:
"I was trying to remember how it was I felt at the beginning of the relationship that inspired that record because as bad as a break-up can be, as bitter and horrible and messy as it can be, that feeling when you first fall for someone is the best feeling on earth, and I am addicted to that feeling."
"Obviously I can't go through with those feelings because I'm married now. I've found my next person."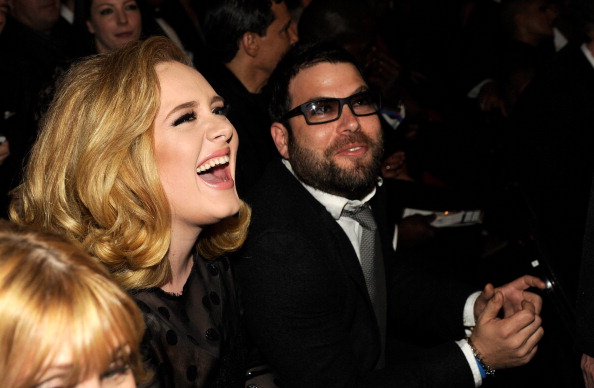 Adele and husband Simon Konecki who have four-year-old son Angelo together.
Adele sent fans in a frenzy at the Grammy Awards when she appeared to reveal she had walked down the aisle, although some wondered if it was just a slip of the tongue as she later called Simon her "partner".
Collecting an award, she said: "Grammys, I appreciate it, the Academy, I love you, my manager, my husband and my son - you're the only reason I do it."
But now it seems, the marriage has been confirmed. Congratulations Adele!