Adele's Just Broken Her Silence And It's POETIC
21 October 2015, 12:26 | Updated: 2 November 2017, 15:29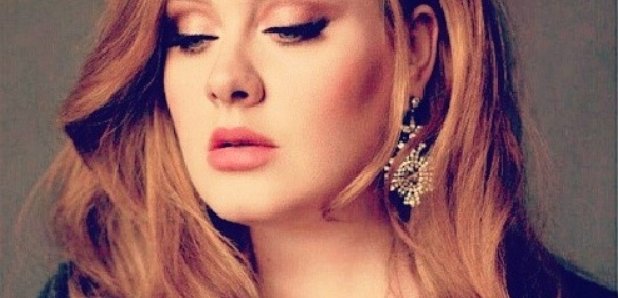 With a new album just around the corner, the famously private singer has this message for her fans.
It's been four years since Adele's last album '21' which spoke to our hearts and moved our souls.
The break-up album with songs 'Someone Like You' and 'Rolling in the Deep', resonated worldwide.
And finally Adele is about to move us all again with a brand new album.
On Sunday night, we heard a snippet from the upcoming record and today the famously private singer posted a lengthy message on Facebook.
In the post, the Tottenham-born singer describes how turning 25 was a real pivotal point in her life and was when she finally became who she really is.
"Turning 25 was a turning point for me, slap bang in the middle of my twenties. Teetering on the edge of being an old adolescent and a fully-fledged adult, I made the decision to go into becoming who I'm going to be forever".
So we finally have confirmation that the album is indeed going to be called 25, following on from 19 and 21.
Rumour has it that the record will be out on November 20th - less than one month from today! WE CAN'T WAIT!
Here's the post: