Adele Is 'Too Happy' To Write Her New Album
25 July 2017, 14:45 | Updated: 2 November 2017, 15:29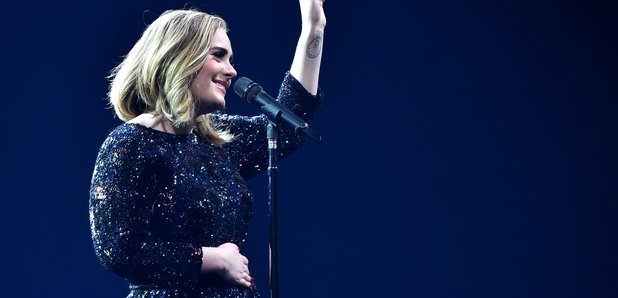 The superstar singer is apparently finding it hard to write new music because she is so happy with life.
The award-winning British singer-songwriter Adele is too happy and finding it hard to write music for her fourth album.
Adele lives next door to fellow British star DJ Fatboy Slim (aka Norman Cook) who has revealed the pair often discuss music and share the same tendency to find it easier to write songs when they are 'depressed'.
Speaking to the Daily Star, he said: 'Adele has told me how she's having difficulty writing her fourth LP. She said: "I write all my best songs when I'm depressed, and I'm just really happy now."'
Adele recently had to cancel the final two gigs of her world tour due to damaging her voice, but is being encouraged by singers such as The Script's Danny O'Donoghue to reschedule them in the near future.
We're thrilled Adele is happy, but we really want to hear another album soon please...