Adele Helps Gay Fans With Surprise Proposal On Stage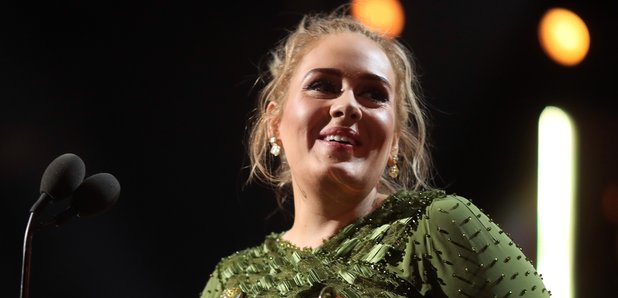 The singer lent a hand to a love-struck couple during her show in Melbourne, Australia.
They aren't the first and we're sure they won't be the last, but these two fans knew the moment was right to say "Yes", during an Adele concert... with a little help from the super-talented lady herself of course.
The superstar was left overjoyed during a recent show (Sunday 19th 2017) in Melbourne, when a gay couple got engaged on stage.
Everybody's favourite British crooner couldn't help pausing her show to play Cupid when she spotted the magical opportunity.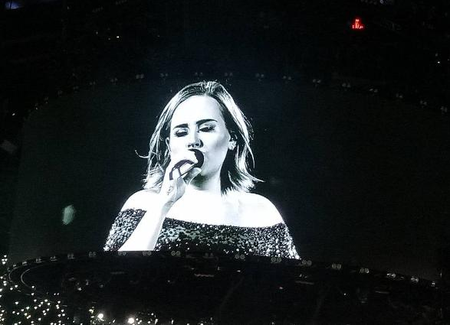 The 28-year-old stopped singing during the middle of her hit track 'Hello', when she spied a man named Chris crying in the crowd at Etihad Stadium.
Adele couldn't help but reach out and invite Chris and his partner Wade up on stage with her.
Wade naturally seized the romantic once-in-a-lifetime opportunity to get down on one knee and pop the question to his boyfriend.

Wonderfully Chris said yes in front of the watching crowd, as Adele hugged and congratulated them both.

"That wasn't planned," Adele insisted, adding, "I had no idea."
The Grammy Award winner herself recently confirmed her own marital status at a concert in Brisbane, Australia earlier this month.
The private hitmaker admitted that she had wed long-term partner and father of her son, Simon Konecki.