How Adele Juggles Music And Motherhood
25 June 2015, 11:25 | Updated: 2 November 2017, 15:29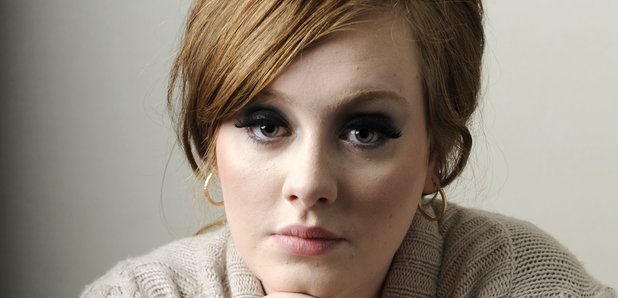 Musician Pharrell Williams has revealed how Adele balances the demands of her career and child.
Pharrell Williams has spoken out about Adele's professional/personal life balance, in an interview with Ryan Seacrest.
"I've seen her recently. She's kinda like 'Okay guys, I'm gonna open my diary for 20 minutes.' So it's like, okay, you have 20 minutes, or 32 minutes really.
"Then she gives it to you and closes it up and disappears, and she's off with her beautiful boy - and that's what it all about."
Adele gave birth to son Angelo James Konecki two years ago. It seems she had a prophetic vision of how much time she'd devote to her child when she advised fellow singer Kelly Clarkson not to become a Mum in 2013!
However, Adele's fans will be relieved to hear that her new album, 25, is due out later this year.
Read about what we know so far here.