Adele Picks Up 8 Nominations For 'Hello' Video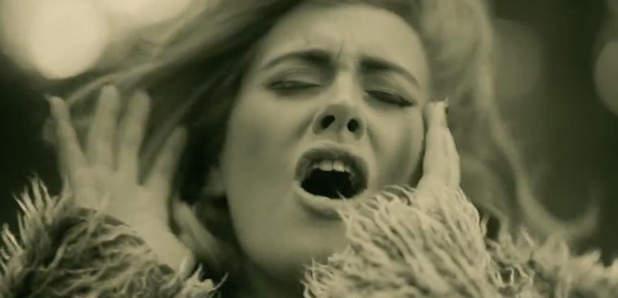 The London born singer's modern classic video racks up the nominations for the prestigious MTV Video Music Awards.
A critical and commercial smash of an album with '25', a huge world tour, an armful of awards and even more nominations. Adele is having a pretty good year it's fair to say.
Now the video for her huge smash-hit song 'Hello' has received 8 nominations in the MTV VMA's, which are seen as the top awards for music videos.
'Hello' finds itself nominated in the top category of Video of the Year, as well as Best Female Video, Best Pop Video and more.
The singer managed to clock up an impressive 7 nominations for the brilliant video for her classic song 'Rolling in the Deep' in 2011. But she missed out on both the Video of the Year and the Best Female Video awards. Fingers crossed she can take those home this time! (Hope she's got room in the trophy cabinet!)
In spite of Adele's whopping 8 nominations, she isn't actually the the artist to receive the most - Beyonce tops that list with 11 nominations.
The 2016 MTV VMA's wil take place in New York on Sunday, 29 August.