Adele's Private Photos Stolen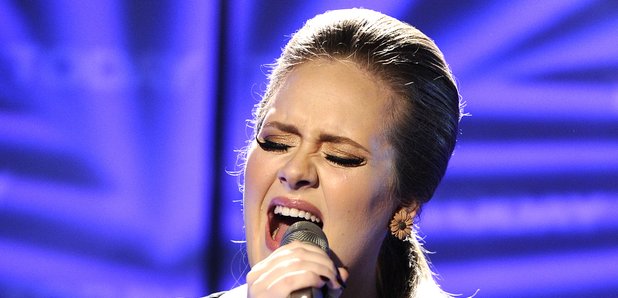 A hacker has stolen and published a number of Adele's private photos online.
The singer is reportedly furious at the recent breach of privacy where a hacker stole personal photos from her boyfriend's email.
The photos included the five-month ultrasound scan, a pregnant selfie and an image of her son, Angelo. The hacker also published a photo of the When We Were Young singer as a child, sticking her tongue out at the bottom of a slide. The private images are said to have been circulated on Facebook after a fan posted them online.
The 27-year-old is very upset about the leak, as she is extremely private about her family. One fan was so outraged at the intrusion that he got in touch with Adele's management.
"I was appalled and upset for Adele when I saw the pictures," he told them. "They are really private and should not be passed around. I think it is disgusting that her so-called fans were sending them around and I thought it should be stopped."
The leaked photos have since been taken down from Facebook.
Watch Adele's When We Were Young: