Adele Promises To Refund Ripped-Off Fans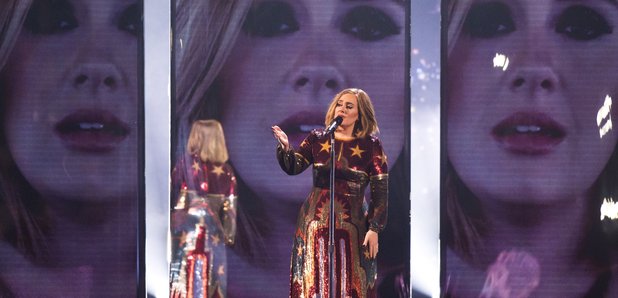 Superstar Adele has promised to 'pay back' fans who have been ripped off by ticket touts.
Her massive world tour hit London this week and on stage Adele exclaimed how she felt about crooks selling on her tickets.

"You've got all those terrible people selling tickets for £25,000 a pair," she said on stage at the 02 arena on Wednesday. "I hope no one paid that much. If you did I'll pay you back."
When Adele announced her '25' Adele Live 2016 tour earlier this year, tickets were snapped up in minutes. 10 million people tried to buy tickets, when only 750,000 seats were available, and in the UK she had to add eight extra dates to cope with demand. A roaring trade soared in the secondary market with tickets being flogged for astounding prices like the above.
Good one for taking on the touts, Adele. She's not only a great singer, she's a nice girl as well!