Adele Tipped To Star In Re-Make Of Famous Movie Musical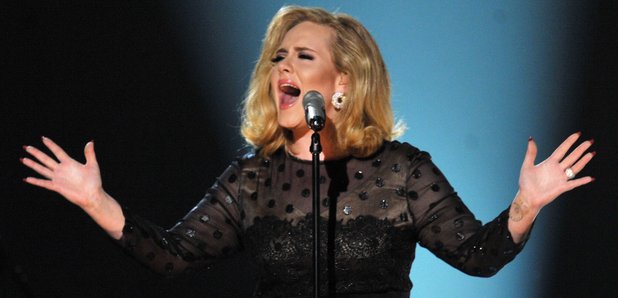 Adele has reportedly held talks over playing Nancy in a new film of the musical 'Oliver!'.
The Grammy Award-winning star could be set to make the switch to Hollywood, with movie bosses having approached Adele about playing one of the central characters from Charles Dickens' iconic novel, which was turned into a film in 1968.
A source close to the singer told The Sun newspaper: "It would be a major part for her and she's seriously considering it.
"She's talked about Angelo being her number one priority and she sees this as a role that he could appreciate too. It would be a new challenge for her but one she would definitely be up for."
Adele has never before appeared in a movie, but the chances of her making the switch into the film business are thought to have increased after hinting in June she no longer wished to tour.
The 29-year-old star was forced to cancel her planned shows at Wembley Stadium on July 1st and July 2nd after damaging her vocal cords.
And Adele revealed the news to her fans in an emotional social media post.
June 30, 2017
However, it now appears she could turn her attentions towards Hollywood, with Sir Cameron Mackintosh and Working Title Films, who helped make 'Les Miserables' in 2012, set to produce the remake of 'Oliver!'.