Adele Turns Down £80m Tour To Stay At Home
1 September 2015, 12:21 | Updated: 2 November 2017, 15:29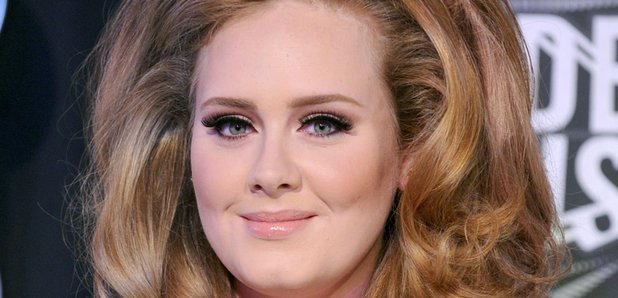 Ahead of the release of her eagerly anticipated album, rumours are rife that the star will not go on tour.
She is one of the most successful British singers in the world today but songwriter and performer Adele does not want to go on tour.
A journalist for the Sunday People has reported that the singer has turned down an £80m tour offer in favour of staying at home with her family.
Adele is married to Simon Konecki with whom she has a two-year-old son.
The reluctant star will release her third album in November after a four year hiatus from the limelight but it is being reported she will not take the album on the road.
In an interview with Rolling Stone magazine back in 2011, the 27-year-old admitted that she is scared of performing;
'I get sh***y scared. One show in Amsterdam, I was so nervous I escaped out the fire exit. I've thrown up a couple of times. Once in Brussels, I projectile-vomited on someone. I just gotta bear it. But I don't like touring. I have anxiety attacks a lot.'
The last time the singer performed was in 2013 at the Oscars where she won Best Song for the Bond theme tune, Skyfall and did a fantastic job.
We can't wait to hear Adele's new album and if she does decide to go on tour, we'll be there!
Re-watch Adele's Oscars performance: