Adele Visits Grenfell Tower Firefighters For 'Cup Of Tea And A Cuddle'
20 June 2017, 09:32 | Updated: 2 November 2017, 15:29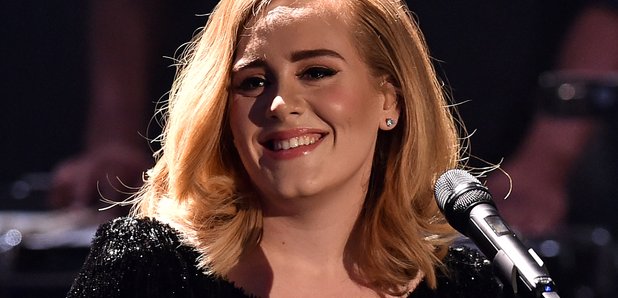 The singer visited Chelsea Fire Station in west London to meet with those who battled the blaze.
Adele has paid a visit to the firefighters who battled the horrific blaze at Grenfell Tower last week.
Firefighter Rob Petty revealed on Facebook that the 'Hello' singer joined him and his brave colleagues at Chelsea Fire Station in west London for a "cup of tea and a cuddle".
He wrote: "Not everyday the wonderfully grounded and caring Adele pops into Chelsea Fire Station for a cup of tea and a cuddle."
It comes after Chelsea firefighters left one of their team shirts at the scene of the tragic incident, writing on it: "Our hearts go out to everyone touched by this tragedy. We did our best, I promise!"
Whilst another firefighter, wrote: "Forever in our thoughts, so sorry we couldn't get to all of you."
The shirt has since been written on by grateful residents, who wrote messages of support all over it. Many called the firefighters "heroes" and offered their blessings to the team.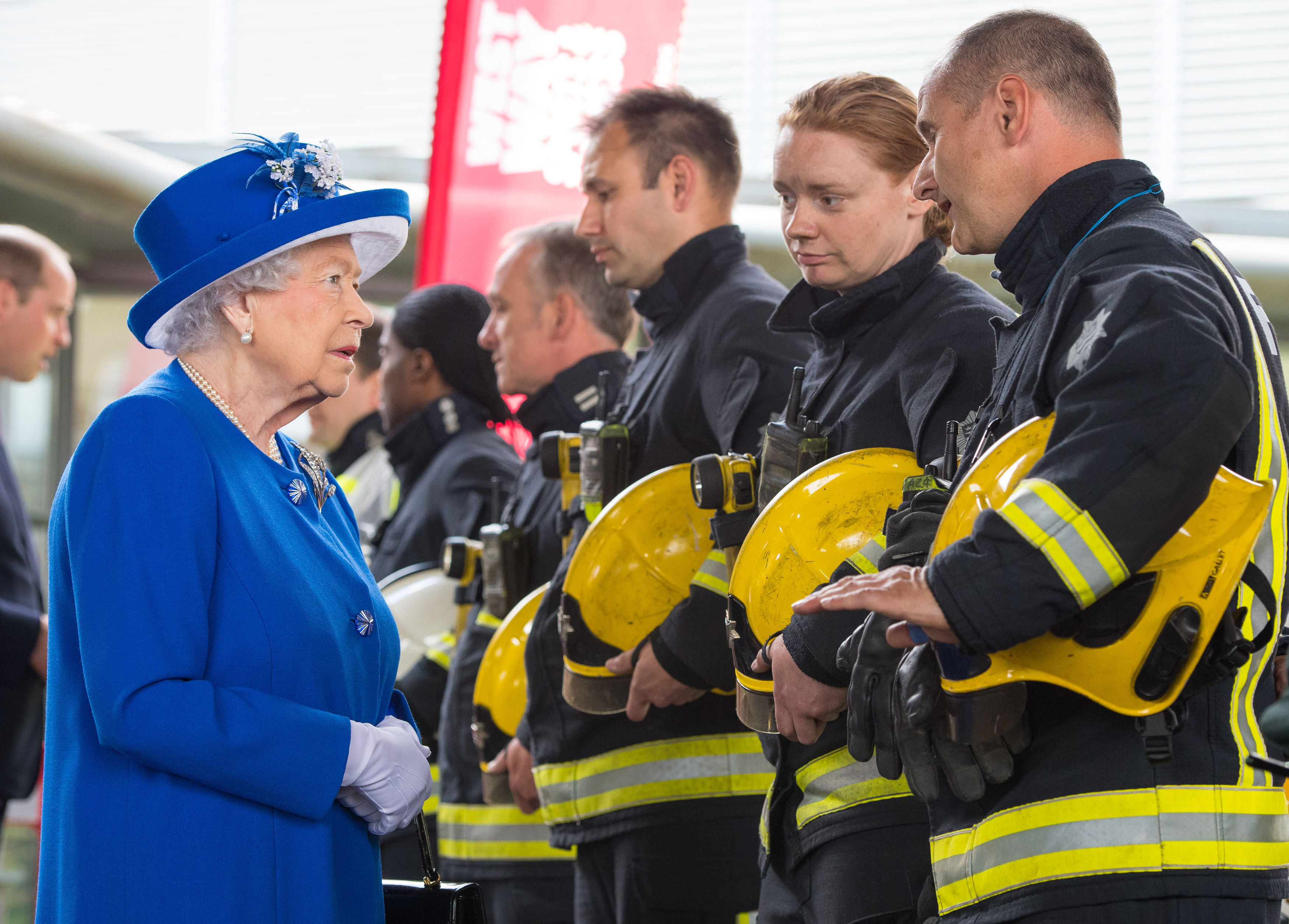 Queen Elizabeth II meets firefighters during a visit to the Westway Sports Centre, London. Pic: PA
Adele has already been showing her support for the victims of the Grenfell Tower tragedy, turning up at a vigil to remember those who had died.
Whilst other stars have come together to collaborate with Simon Cowell on a cover of Simon & Garfunkel's 'Bridge Over Troubled Water' to raise money for the victims.
The cover is said feature top names including Leona Lewis, Robbie Williams, James Arthur and Paloma Faith.