Adele's '21' breaks 10 million sales mark in US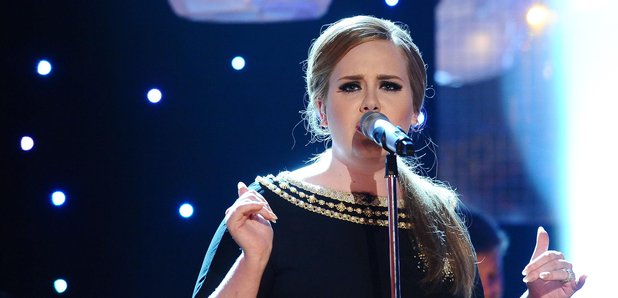 Adele's second studio album 21 has reached sales of 10 million units in the US
Adele's second studio album 21 has reached sales of 10 million units in the US.
The singer's smash hit album achieved the feat during its 92nd week of release, and is one of eight albums to reach the milestone within two years.
The album sold more than 28,000 copies over the past week in America, meaning its current total sales stands at 10,020,000.
Adele slipped to 35 on the US Billboard 200 chart this week with 21, while in the UK it falls to 42, marking the first time it has charted outside the Top 40 since its release in January 2011.