Adele's Fortune Now Worth £125m But She's Not Even Britain's Richest Musician
4 May 2017, 11:52 | Updated: 2 November 2017, 15:29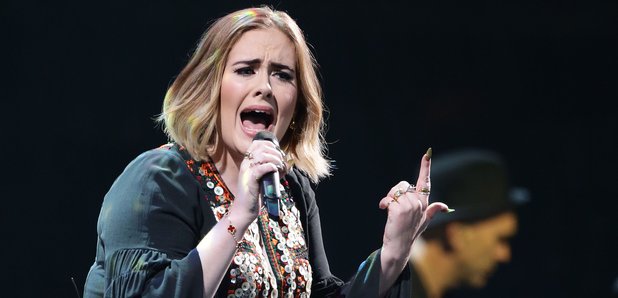 The annual Sunday Times Rich List has been revealed...
Adele's personal fortune increased by £40 million last year, thanks to her global arena tour and sales of her '25' album, which increased her fortune from £85 million to £125 million.
Adele is the richest solo female musician in the Sunday Times newspaper's annual wealth survey, although she's still only joint 19th on the list of Britain's richest musicians, which is topped by Sir Paul McCartney.
The former Beatle boasts a personal fortune of around £780 million, having seen his wealth increase by £20 million over the same time-frame.
Elsewhere, Lord Lloyd-Webber is second on the list and U2 third, with their fortunes worth £740 million and £548 million respectively.
Sir Elton John is listed at number four, with £290 million, and rock icon Sir Mick Jagger fifth, with a fortune of £250 million.
If only we could sing....