Adele's Tour Arrives In London This Week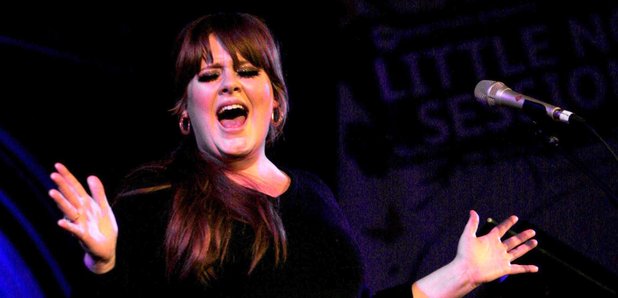 Superstar Adele touches down in an excited London this week with her incredibly successful world tour.
Adele is soaring into London this week, playing three huge dates at the 02 arena.

She's been called the most successful artist of her generation, and globally adored Adele is coming back to the city where she grew up for what's sure to be "hometown glory".
Adele kicks off her London dates tomorrow on Tuesday 15th March, then plays Wednesday 16th and Friday 18th. It's fair to say that her fans are pretty excited!
She played her very first arena date last Monday night to 11,000 people in Belfast, where she wowed the crowds. Reportedly she said of her appearance: "This is my first time in an arena ever... When I came up that stage in the dark, oh my God, I thought I was going to die."
We can't wait to hear the reviews of her homecoming shows this week. Good luck, Adele! (Not that our girl will need it.)