Alison Moyet 'Icon Award' At Silver Clef Awards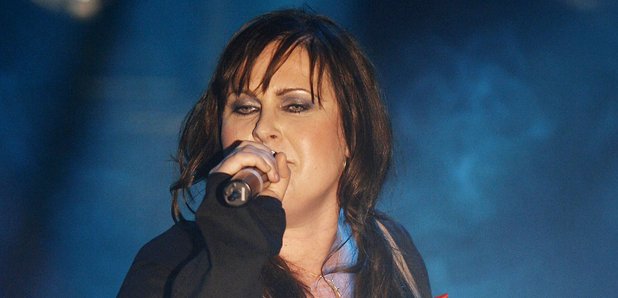 Alison Moyet to be honoured with 'Icon Award' at Silver Clef awards
Alison Moyet will be honoured at the 38th Nordoff Robbins O2 Silver Clef Awards.
The singer will be handed the 'Investec Icon Award' by her friend Dawn French at the ceremony, which will take place at the London Hilton on Park Lane on June 28.
"I am honoured to be receiving the Investec Icon Award from Nordoff Robbins - a charity who use music to literally transform thousands of lives," Moyet said.
"I've admired their work for many years and it feels really special to be recognised by them as an 'Icon'."
Nordoff Robbins is heavily supported by the music industry and uses the art form to transform the lives of people of all ages all over the UK.
They provide over 50,000 music therapy sessions annually, visiting community establishments such as schools, day centres, hospitals and care homes, in addition to the work done at their main centre and units.
Ten awards will be handed out at the London ceremony in June, with further winners to be announced in the near future.
Watch the music video for Alison Moyet's 'When I Was Your Girl' below: