Mariah Carey's 'All I Want for Christmas Is You' 20 Different Ways
3 December 2014, 09:03 | Updated: 2 November 2017, 15:29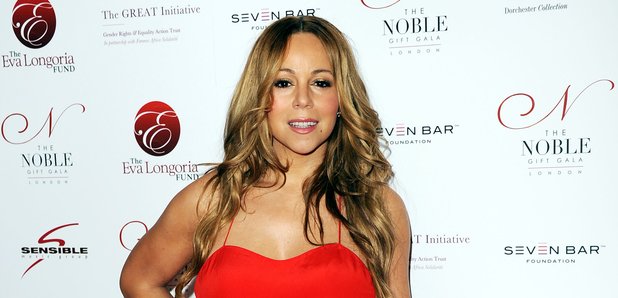 Mariah Carey's 'All I Want for Christmas Is You' as you've never heard it before.
Ten Second Songs YouTuber Anthony Vincent has recorded 20 different styles of Carey's 1994 hit – and most of them are pretty good impersonations.
From Billy Joel, to Nat King Cole, followed by Tom Jones and Bruce Springsteen, finishing with Christmas favourite, Bing Crosby.
We like it, although not as much as Vincent's interpretation of Michael Jackson's Thriller.
Watch the video now: