Watch The First Clip Of Amy Winehouse Documentary
8 May 2015, 12:19 | Updated: 2 November 2017, 15:29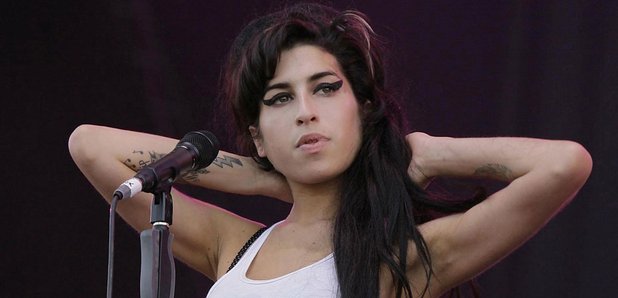 The first clip from the much-anticipated Amy Winehouse documentary is here. Watch now.
Featuring Winehouse's manager Nick Schmanksy, this first clip from the much anticipated documentary about the troubled singer shows that viewers should expect an emotional ride.
Directed by Asif Kapadia, the documentary charts Amy Winehouse's life until her death from alcohol poisoning aged 27. Kapadia spoke to more than 100 family and friends of the singer for his documentary, but it has been called 'unbalanced and misleading' by Amy's dad, Mitch.
The documentary is released in the UK on July 03.