An Amy Winehouse musical is in the works, according to her family
9 October 2017, 12:09 | Updated: 10 April 2018, 22:36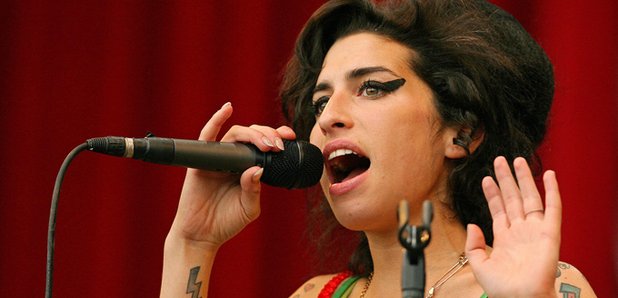 Amy Winehouse's powerful music would fit right at home in a stage production, and that's exactly what her family hope to create in the near future.
The soul singer's rise to fame and troubled personal life is said to be the subject of a brand new West End musical.
Her father Mitch revealed the plans to create a play about Amy's life, featuring her classic songs including 'Rehab', 'Tears Dry on Their Own' and 'Back to Black'.
Amy passed away at the age 27 in July 2011.
"A musical celebrating her life and music is being talked about for the near future," Mitch Winehouse told The Sun.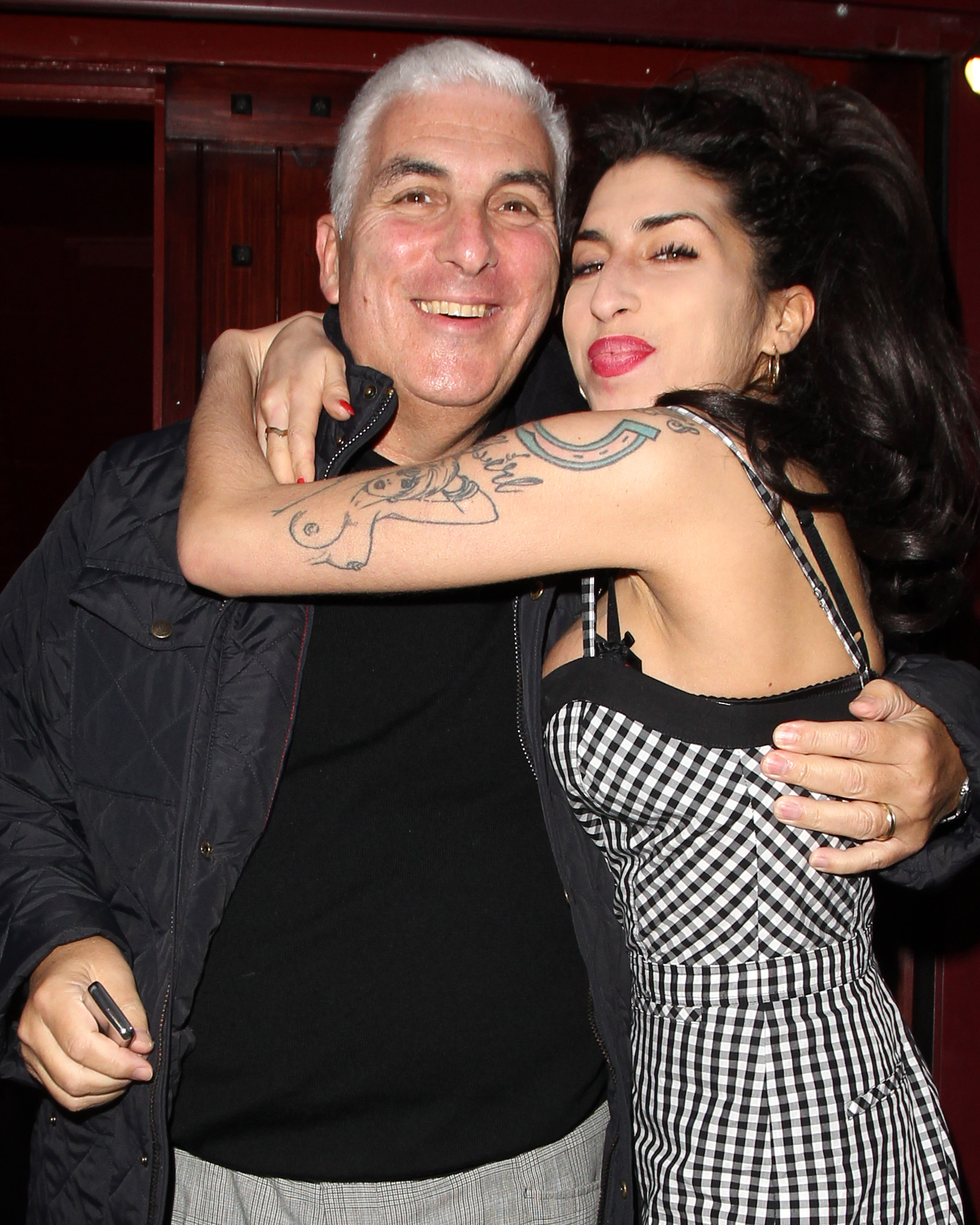 "It is something I'd really like to happen and I've said I'm happy for it to go ahead.
"It would be for the West End. We want to do something that remembers Amy for what she was, there's so much more to her than just the drugs and the alcohol.
"We want to do something positive about how she developed her music. What we don't hear is that she was clean of drugs for three years when she died."
There has been no official word on a potential Amy Winehouse musical, but we'll keep you posted on any updates.
Watch a classic Amy Winehouse video below: