Annie Lennox Debuts Trailer For New Album Nostalgia
16 September 2014, 08:58 | Updated: 2 November 2017, 15:29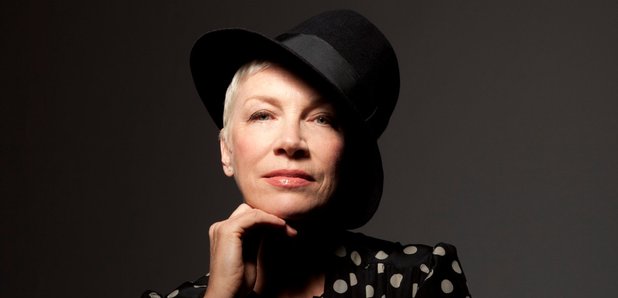 Annie Lennox has unveiled the trailer for her new album Nostalgia - watch now.
The short video below features Lennox talking about her new album, which features interpretations of some of her favourite songs from the 20th century.
The 12-track album features covers of 'Memphis in June', 'Strange Fruit', 'I Can Dream, Can't I?' and 'God Bless the Child'.
Lennox has also launched an online companion to the album, which includes track-by-track song histories, artwork and special videos.
Talking about Nostalgia, Lennox said: "I went deeper because, for me, the origin of these songs is the blues. Blues comes from something beautiful and painful - and it's the mixture of the two things. And that's an area that I know very well.
"I thought, if I'm going to try this, I'm going to get right to the nub of the song. You commune with the song and if the melody is speaking back to you, it guides you into where you need to go with it."
Lennox recently spoke about being 'too happy' to write new music.
Nostalgia will be released in the UK on October 27 via Island Records.