Annie Lennox: Yoga Stops Despair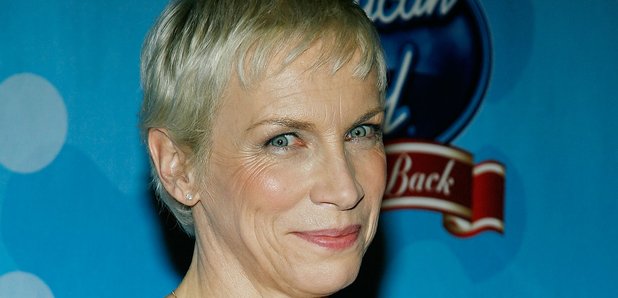 The former Eurythmics star has stated she turns to yoga to stop despairing at the world.
Annie Lennox spoke at the Southbank Centre's Women of the World festival about her heroic HIV/AIDS activism, and how she uses yoga to stay calm.

"At times I feel despairing. I really feel despairing, I feel despairing about the world," said trooper Lennox to an audience that were all ears. "I mean HIV and AIDS is one issue. And we know that sustainability of the planet, migration, the refugee crisis, new epidemics emerging, racism... It's so, so challenging. And basically I go to yoga class as often as possible."
In a self-deprecating turn she said it "sounds so ridiculous", but that she needs "to be calm, because I'm so sensitised to all of it and I can't switch off."
Lennox also gave a heartfelt "shout out" to her husband Dr Mitch Besser, who founded the charity mothers2mothers which works to prevent mother to child HIV/AIDS transmission. When asked how to make a difference she quoted Sir Bob Geldof: "Well just do it."
Annie received a standing ovation for her speech at its end. Here's to you and your amazing work Annie, from all at Smooth!
And not to forget Annie's glorious singing career, here's one of our faves of her songs, Walking On Broken Glass: