Apollonia Writes Heartbreaking Letter To Prince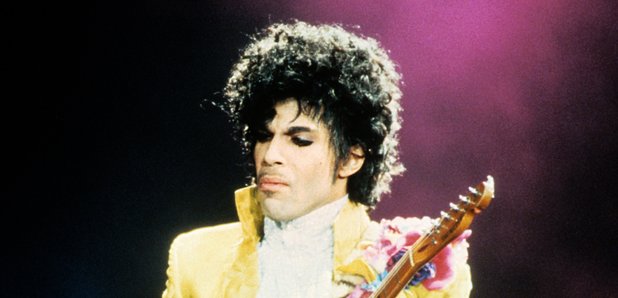 Purple Rain star Apollonia has emotionally spoken out of how much she misses co-star Prince.
Purple Rain is one of the most famous of megastar Prince's songs, coming from the film he starred in of the same name.

And this week his film co-star Apollonia Kotero has spoken out of his shock death in April of this year. Writing on Facebook, she said:
"On the morning of April 21, I woke up to the worst day of my life. Suddenly my phone began to scream with calls, texts, alerts!... 'No...No...' It must be someone else."
But sadly for Apollonia, Smooth Radio and the rest of the world, it was not someone else. It was Prince.
"After what feels like broken glass ripping at my heart," she continued. "They confirm my worst nightmare. I touch your sweet face with my fingertips, but it's only my TV screen. The TV is shut off. It remained that way for weeks."
Apollonia's outburst of grief occurred as she appeared on a panel for Purple Rain: Celebration.
She condemned the "vile gossip" that was spat about drug overdoses after Prince's death, but ended on a happy but poignant note: how she finally went surfing again, and it reminded her of the late star.
"I thought about you there on the sand. Under the umbrella, watching me. Sand in your fro. Made me smile. I miss you Skipper."
RIP Prince. We know how you feel, Apollonia.