Aretha Franklin Sings At Dad's Memorial
8 June 2015, 13:43 | Updated: 2 November 2017, 15:29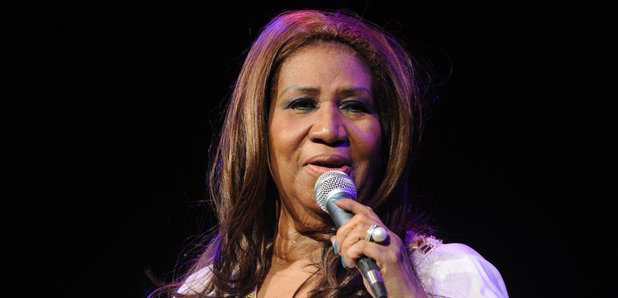 Aretha Franklin sang yesterday at a memorial service for her father and brother.
Aretha Franklin sang at a memorial service in honour of her brother and father yesterday. According to the Detroit News, the only signs that Franklin was inside the New Bethel Baptist Church were the black stretch limousine parked outside the entrance, and the security guards in the vicinity.
Franklin's father Rev. C.L. Franklin, who died in 1984, made the church famous through his pioneering civil rights activism. Her brother Rev. Cecil Franklin was instrumental in managing Aretha's career, and passed away in 1989.
"Thank you for coming," the Detroit News reports Franklin declaring. "I'm just going to sing a little something that has been recorded and has been in my spirit all weekend."
The Queen of Soul sang 'The Old Ship of Zion', an hour and forty-four minutes into the service. Apparently members of the overflowing congregation were moved to tears, and mobile phones were lifted in the aisles to record the moment.
To commemorate Franklin's legacy, here's one of her most famous songs: