Aretha Franklin Talks New Album And Says Her Health Is 'Fine'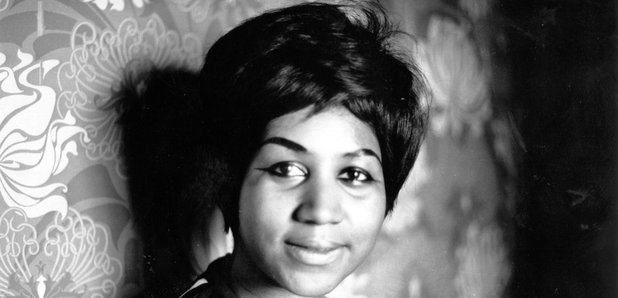 Aretha Franklin has been talking about her next album and has insisted that her health is 'fine'.
The Queen of Soul hasn't yet started recording her next album but is already convinced that it'll be a hit with fans.
This time around, Franklin is back working with record mogul Clive Davis, who guided Franklin's pop-chart resurgence in the 1980s. Recording on the yet-to-be-titled album will start in late November in Detroit.
Speaking to press, Franklin said; "Mr. Davis said he doesn't just want another CD, he wants a blockbuster event."
Describing the album as a blend of pop and R&B, Franklin said it will include original material alongside several cover songs, likely including Teach Me Tonight (previously sung by Dinah Washington) and Whitney Houston's How Will I Know.
Franklin has been followed by plenty of speculative ill-health stories for the past 12 months but has insisted that she is 'fine', adding she was 'good to go'.
Franklin, 71, said the unexpected break has left her hustling to get her vocals in shape for recording.
"I'm doing a lot of singing right now, just getting my voice back to where it was," she said.
Her most recent record, 2011's A Woman Falling Out of Love, was released on Franklin's independent label, Aretha's Records.
Franklin is out to produce a hit album, saying; "I hope to have a really smashing CD that everyone loves," she said. "Including me first."
Can't wait to hear, it Soul Queen!