Aretha Franklin Returning To The Spotlight?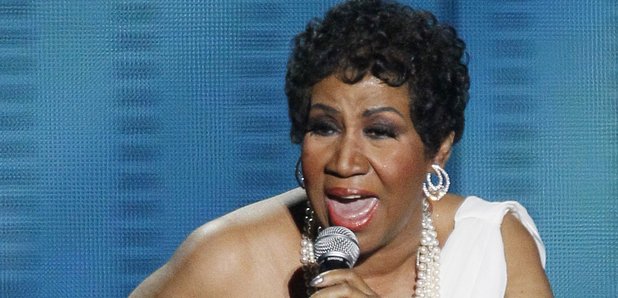 Aretha Franklin is slowly returning to live performing following a long period of ill-health
Aretha Franklin has had a couple of rocky years, health-wise, but it seems as though the Queen of Soul is slowly returning to the live performing spotlight.
Franklin has recently performed a few songs at charity galas but hasn't done any full concerts for a long time. However, she has three scheduled in the near future (sadly, none in the UK!)
On December 21, she will play to a hometown crowd at the Sound Board at the Motor City Casino Hotel and then returns to New York for two dates at Radio City Music Hall on January 17 and 18.
Fingers crossed she goes from strength to strength and ventures over to us soon!