Barbra Streisand Gives Blessing To A Big Star For Film Remake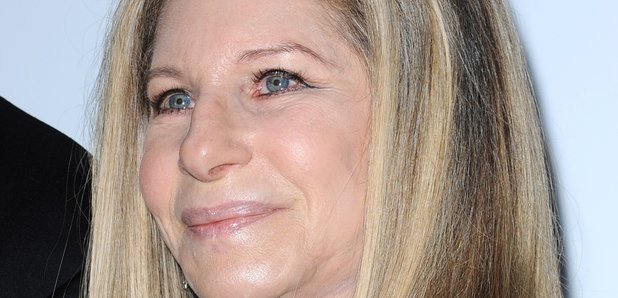 The music and film legend has given the thumbs up to Lady Gaga taking on the lead role in a remake of 'A Star Is Born'.
Barbra played the lead in the 1976 version of the film, which featured the classic, Oscar wining song "Evergreen".
The film is now being remade with the 'Poker Face' singer in the lead role and Bradley Cooper making his directorial debut with it.
Streisand, who is currently promoting her latest album of star-studded duets, 'Encore; Movie Partners Sign Broadway', has said of the remake "I feel great about about it because I know 'A Star Is Born' will work, it works every time."
The film, about a young woman starting out in show business who falls in love with an established male star, but soon finds that her career is eclipsing his, has been remade several times, including a version with Judy Garland in the 1950s.
Barbra believes that the film has a timeless quality that helps the film to live on through new versions; "the music can change with the decades, so I know it's gonna work."
If there's anyone who knows timeless, its Barbra, so we'll start getting excited for the remake now!