Barbra Streisand To Duet With Elvis Presley On New Album Partners
12 August 2014, 15:15 | Updated: 2 November 2017, 15:29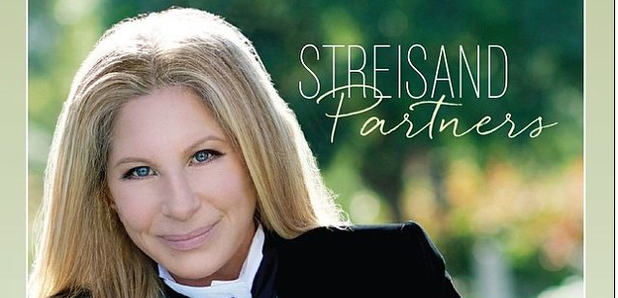 Barbra Streisand is teaming up with the late Elvis Presley for her new duets album.
Barbra Streisand will team up with 'The King' for a rendition of Love Me Tender, according to America's ABC News.
The album will be released on September 16 and all 12 duets will be with male singers.
The 72-year-old will also be joined by Stevie Wonder, Lionel Richie and Michael Bublé.
An exclusive video of Barbra's 'It Had To Be You' duet with Michael Bublé was shown on Good Morning America - watch it now: