Barbra Streisand To Release Her Memoirs
22 May 2015, 10:05 | Updated: 2 November 2017, 15:29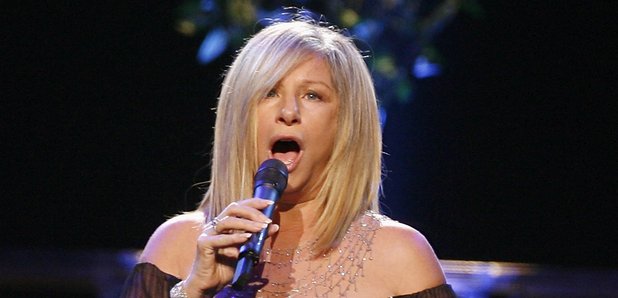 Barbra Streisand will tell her life story in 2017 memoir.
Barbra Streisand is set to tell her life story in a memoir due out in 2017.
Publisher Viking announced earlier this week that it will publish an autobiography from the legendary singer.
Viking president Brian Tart said of the signing: "Barbra Streisand's memoir is the entertainment story that has been on the top of every publisher's wish list for years.
"There are over fifty unauthorised biographies about Ms Streisand that are full of myths and inaccuracies, and she is finally going to tell her own story."
Streisand currently holds the record for having the most top-ten albums of any female artist, and has won two Academy Awards.
Her most recent album Partners, made up of a series of debuts, earned her another Grammy nomination this year in the Best Traditional Pop Vocal Album category.
We can't wait to read it!
Watch Barbra Streisand's recording of 'New York State Of Mind' with Billy Joel: