Barbra Streisand To Release New Album Of Duets With Hollywood Stars
10 June 2016, 16:50 | Updated: 2 November 2017, 15:29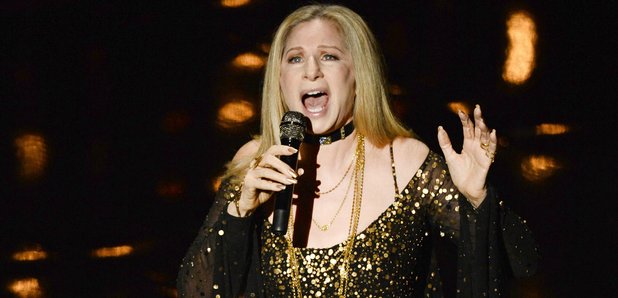 To say we're excited, is an understatement.
Legendary singer Barbra Streisand is set to release a new album of duets with a whole host of big Hollywood names.
'Encore: Movie Partners Sing Broadway' sees the star pair up with actors like Alec Baldwin, Antonio Banderas, Anne Hathaway, Hugh Jackman and other big names, to perform some of Broadway's best-loved songs.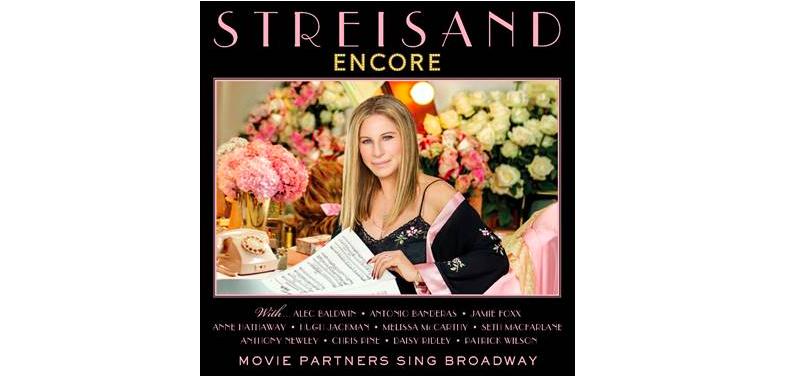 Some of the songs include 'At The Ballet' from 'A Chorus Line' which she sings with Anne Hathaway (Les Miserables) and Daisy Ridley (Star Wars: The Force Awakens), as well as 'Climb Ev'ry Mountain' with Jamie Foxx (RAY).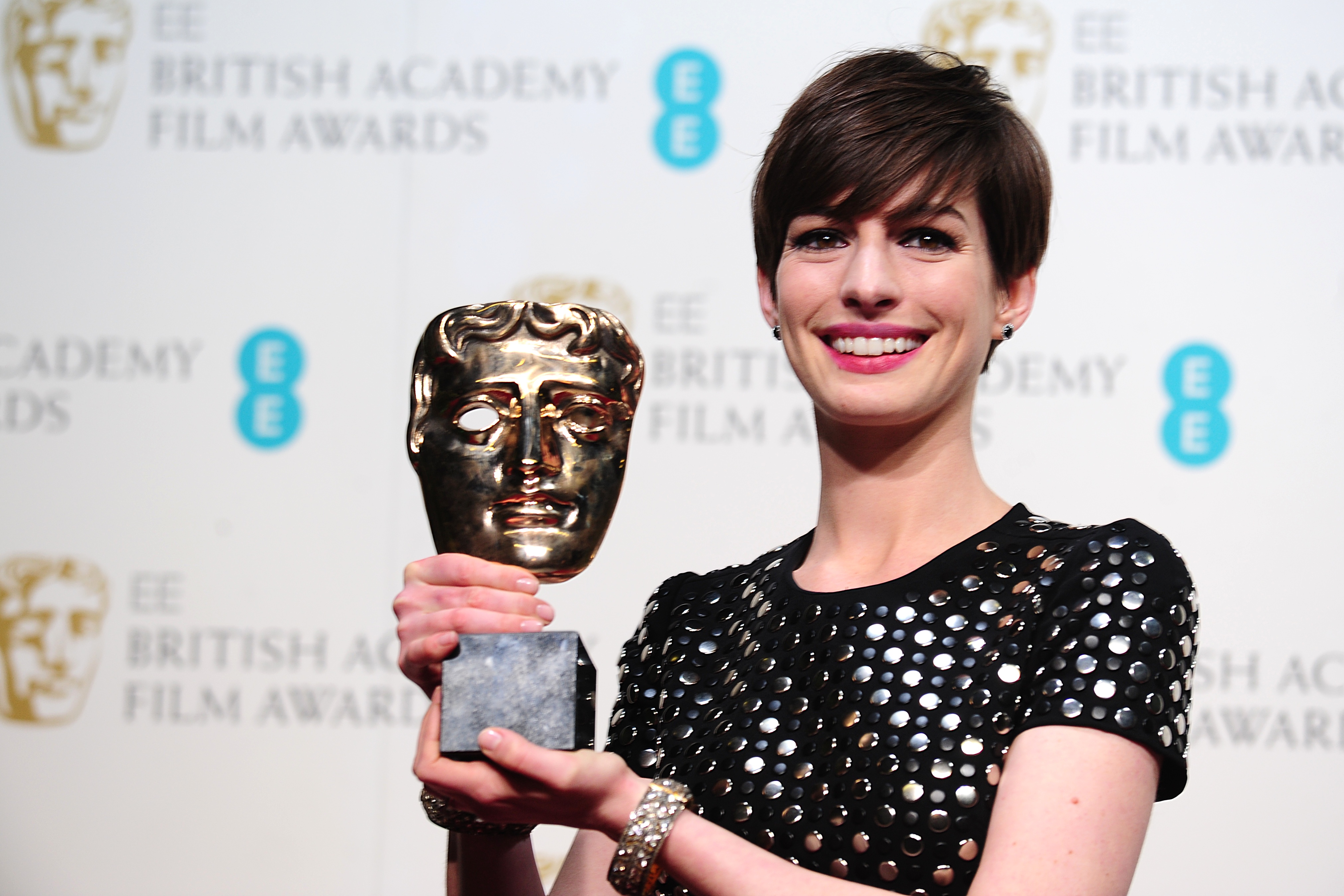 Anne Hathaway who will perform 'At The Ballet' with Barbra Streisand and Daisy Ridley. Picture: Getty
Streisand rose to fame while starring on Broadway with her debut in 'I Can Get It For You Wholesale' in 1962 and then as Fanny Brice in the 1964 production of 'Funny Girl', both performances winning her Tony Awards.
The album will have 10 songs in total and is due for release on 26th August.