Barbra Streisand Extends No 1 Record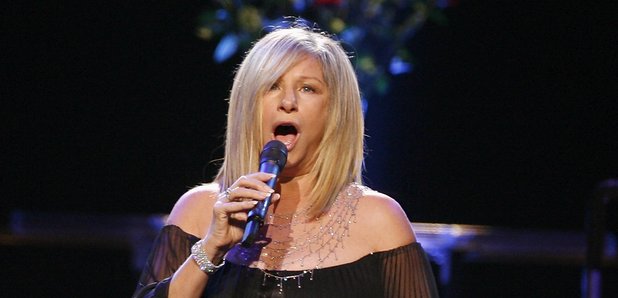 Barbra Streisand has beat her own record in becoming the woman with the most No 1 albums in chart history!
As new album 'Encore: Movie Partners Sing Broadway' soared to the top of the Billboard 200 at the weekend, the legendary icon notched up her eleventh number one album.
This beat the previous record for ten number one albums held by a female recording artist, an accolade attributed to... Barbra Streisand!
She beats Madonna, who has eight number ones, and now ties with Bruce Springfrield, and sits behind just two other artists: The Beatles and Jay Z. She also becomes the only act to have achieved number one albums in six decades: the '60s, '70s, '80s, '90s, '00s, and '10s!
'Encore' also shot straight to the top of the UK album charts, making it Streisand's seventh number one album on these shores.
The album features Broadway collaborations with Hollywood stars such as Anne Hathaway, Jamie Foxx and Melissa McCarthy, and sold 149,000 records in its debut week - pushing Florida Georgia Line's 'Dig Your Roots' into second place.
You still got it, Barbra!