Barbra Streisand To Make Rare TV Appearance
12 September 2014, 09:33 | Updated: 2 November 2017, 15:29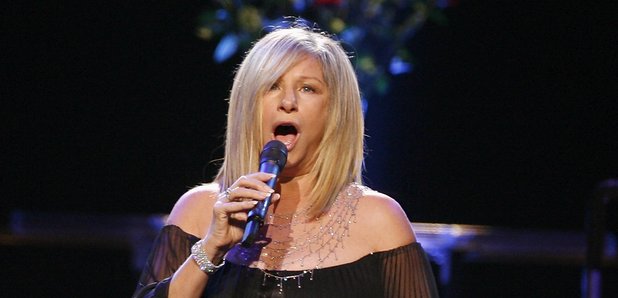 Barbra Streisand is to make a rare appearance on late night television next week.
The legendary singer is set to be a guest on Jimmy Fallon's Tonight Show on Monday (September 15), NBC confirmed.
She will promote her new duets album Partners on the show and it is Streisand's first guest appearance on a US late night talk show in over 50 years.
She was previously a guest on the Tonight Show in 1963, but made a brief cameo on David Letterman's Late Show in 1994.
Michael Bublé, Stevie Wonder and Billy Joel are among the collaborations on Partners, which is released on September 16.
Watch the video below about the making of Streisand and Bublé's duet of 'It Had To Be You':