Watch Barbra Streisand's First Late Night Appearance In 50 Years
16 September 2014, 17:04 | Updated: 2 November 2017, 15:29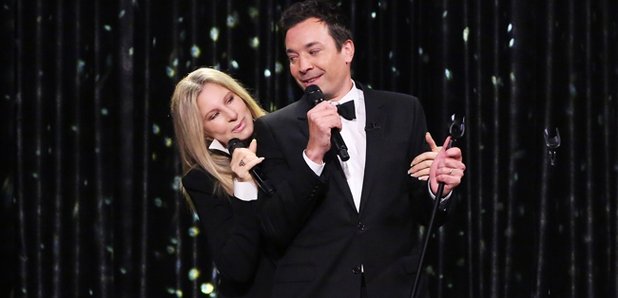 Barbra Streisand has appeared on late night television for the first time in fifty years - and sounds great! Watch the video now.
Last night (September 15), The Tonight Show with Jimmy Fallon in the US was dedicated to one guest only: the legendary Barbra Streisand.
It was the first time in fifty years that Streisand had appeared on a late night television show and she was there to promote her new duets album, Partners.
Streisand talked about reinterpreting classic songs on her new album, on which she's joined by the likes of Stevie Wonder, Billy Joel and Michael Bublé.
Watch the video below: