Back For Good! Gary Barlow Assures Fans That Take That Will Not Split Again
6 January 2017, 16:17 | Updated: 2 November 2017, 15:29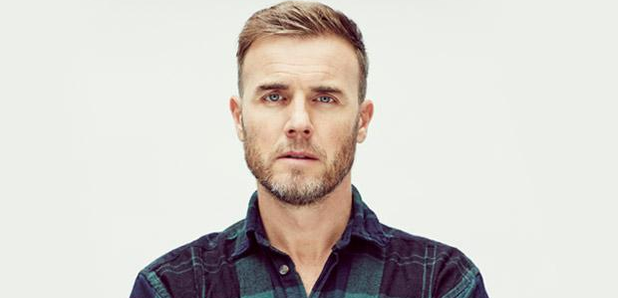 The singer/songwriter insists that the band will not break up.
Gary Barlow has assured Take That fans that their time as a band will not come to an end anytime soon.

The band originally split in 1996, before reforming as a quartet in 2006.
Robbie Williams rejoined briefly, in 2010 for the album 'Progress'.
Gary told The Sun "We're at the point of our career where we feel more excited than we've ever been... I don't think there's ever going to be an announcement that says, 'Take That is finished,' I really don't."
And in terms of the number of members in the future "It may be four (of us), it may be three, it may be five. I think it's always going to be changing."
The trio of Gary, Mark Owen, and Howard Donald are releasing a new album in March, followed by a tour in May.
We're glad to see that it looks like the band is back for good!