Barry Gibb Makes Big Announcement Ahead Of Glasto Performance
21 June 2017, 17:53 | Updated: 2 November 2017, 15:29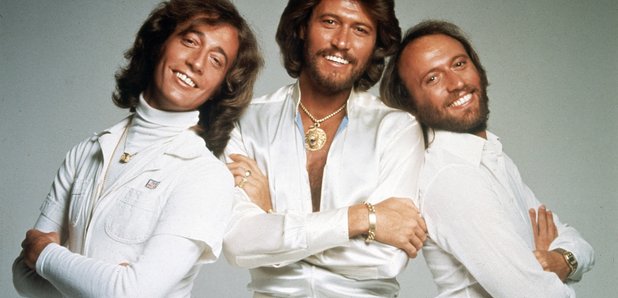 The music icon revealed the news ahead of Sunday's headline performance.
The last remaining Bee Gee Barry Gibb will be releasing the Bee Gee's greatest hits ahead of his 'Legend slot' at Glasto.
As well as performing he will also be releasing a Bee Gee's greatest hits including some favourites including 'Stayin' Alive', 'How Deep Is Your Love' and 'Tragedy'.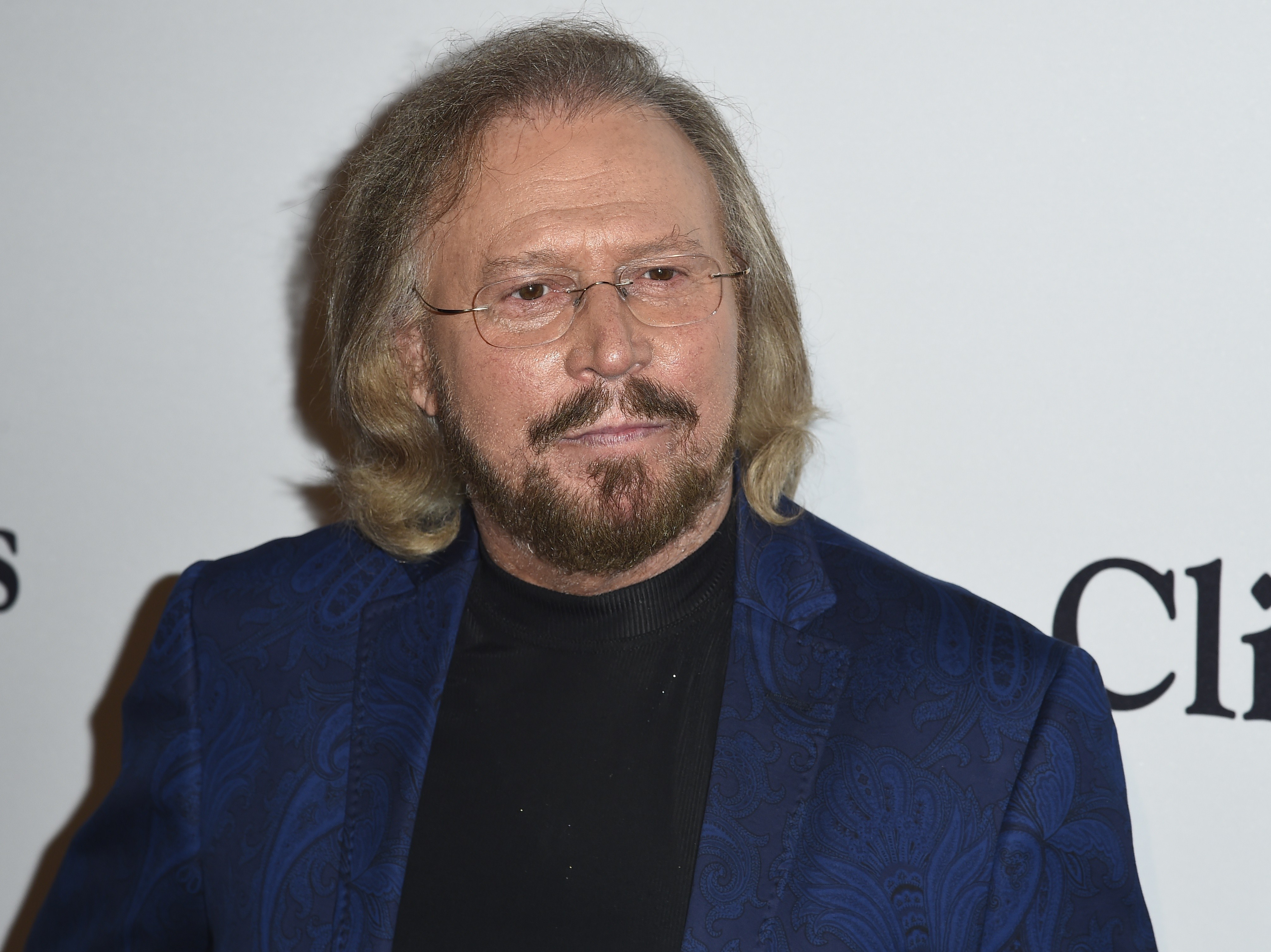 Speaking ahead of the event, Barry said: "There is a spirituality about this album and these songs always meant the most to us."
"Although there are many other songs, these songs, I feel, are the songs that Maurice, Robin, and I would be most proud of."
Other notorious stars who have previously performed during the 'Legend slot' include Lionel Richie and Dolly Parton.
We're excited, we hope you are too!