Barry Gibb Signs Record Deal For First Solo Album In 32 Years
29 June 2016, 10:08 | Updated: 2 November 2017, 15:29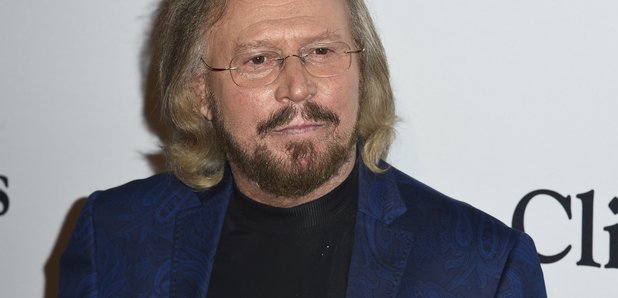 More music is on the way from the last remaining member of the Bee Gees!
Fresh from the Glasto stage, Barry Gibb has signed a record deal with Columbia Records and will release his second solo album later this year.
It's called 'In The Now' and all songs on the album were written by Gibb along with his sons Stephen and Ashley.
The 69-year-old is the last surviving member of the Bee Gees and it's been 32 years since his first solo album, 'Now Voyager' in 1984.
"This is a dream come true for me. It's a new chapter in my life," the star said. "I always hoped one day that The Bee Gees would be with Columbia or indeed Sony so, it's a great joy for me to start again this way with such great people."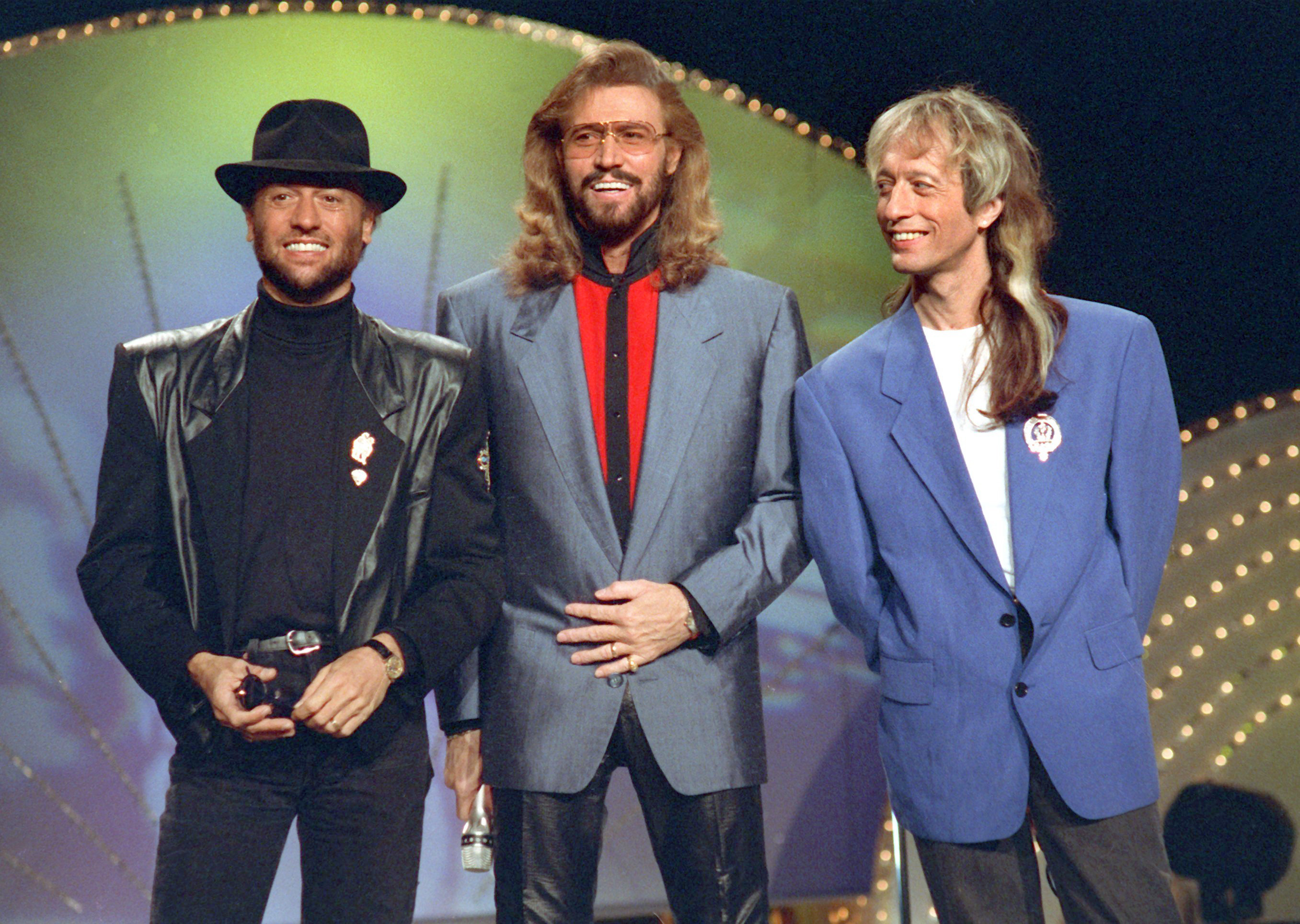 Picture: PA Images
Barry Gibb is most known for being part of the Bee Gees, who have sold tens of millions of albums worldwide.
"I will never forget my brothers, they will always be a part of everything I do," Gibb continued. "Our dream came true."