Barry Manilow Describes Wedding To Husband As 'Emotional'
6 April 2017, 12:46 | Updated: 2 November 2017, 15:29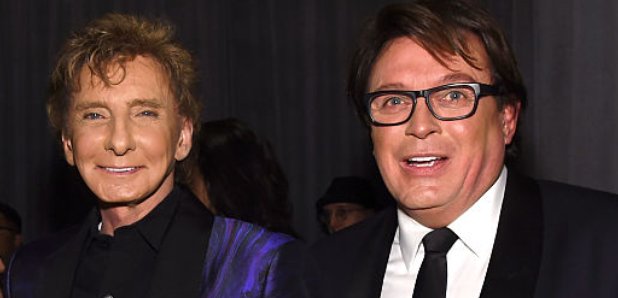 The star has been in a relationship with manager Garry Kief for 39 years.
Barry Manilow didn't think his wedding would be so "emotional".
The 73-year-old singer tied the knot with his long term partner Garry Kief in 2014 although the couple already felt like they were married.
He said: "I didn't think it was going to be that emotional. It was deeper than we thought it was going to be, looking at each other, saying, 'I love you' in front of people ...
"We've been married all these years. It's just that it became legal ..."
And Barry went on to gush about Garry, who he branded the "smartest guy he's ever met in his life".
Manilow came out with his sexuality this week, in an exclusive interview with People Magazine, after keeping his relationship with his manager a secret for decades.
We wish them the best of luck!